200 Hour Immersion – Calgary, Alberta
Register before May 1st and receive $300 off your tuition.
Join us in the summer of 2022 for our next Immersion Yoga Training near Calgary, Alberta. Location and accommodations will be released shortly, please contact us for more details.
June 30th to July 16th, 2022 (Arrival June 29 for early June 30, and depart July 17)
Lead Trainer: Rebecca Stone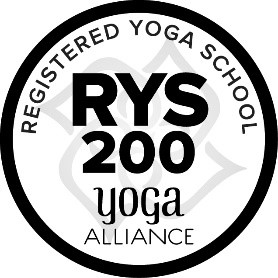 Event Details
Training Dates: June 30 – July 16, 2022. Arrive for orientation in the evening of June 30.
SOYA's curriculum will help you to excel at your yoga teaching and your yoga lifestyle. Come and enjoy SOYA's 200hr immersion Calgary, Alberta. This is a summer training to accommodate schedules for school teachers and others unavailable for trainings on weekends.
Each day will begin at 7am and conclude at 6pm. There are 2 half days off. Each day will include pranayama and meditation practices, as well as asana  and philosophy classes each day. Class planning and teaching experience will be technicial skills developed throughout the training.
Accommodations (Immersion Program)
Fees for accommodation and meals are separate from your tuition fee.
We have had a recent change to our location plans. New location details will be announced very soon. 
Tuition for Yoga Teacher Training
Program Tuition Fees: $3,200.00 + gst
Payment Notes:
Pay in full or by installments. If you wish to pay installments, pay only the deposit today.
A non-refundable tuition deposit of $650.00 is required upon registration.
Tuition fees include your manual, books, and supplies.
Please note there is only one private room available. Rooms are subject to availability.
Meet your instructor
Rebecca Stone is an E-RYT500, R-CYT, Pain Care Aware Level 2
Rebecca graduated from SOYA's program in 2010. The blessing of this curriculum, and learning with Mugs instilled a great love, respect and thirst for the authentic teachings of yoga. She is also a certified Children's and Family Yoga teacher that loves to bring yoga to life through play and relationship building.
Creating yoga classes that are accessible, informative, and transformational for all ages and abilities is her passion. With the blessing of having a mother who was a physiotherapist for over 40 years, the opportunity to mentor under that wisdom has deeply influenced her understanding and presentation of the blending of yoga asana, functional movement principles and the mind/body/spirit connection.She continues her ongoing education by being a voracious reader and question-asker, participating in varying workshops and retreats with world-class educators.
Becky is the lead trainer for the 200hr and 300hr programs in Alberta, and several Online and Hybrid training formats.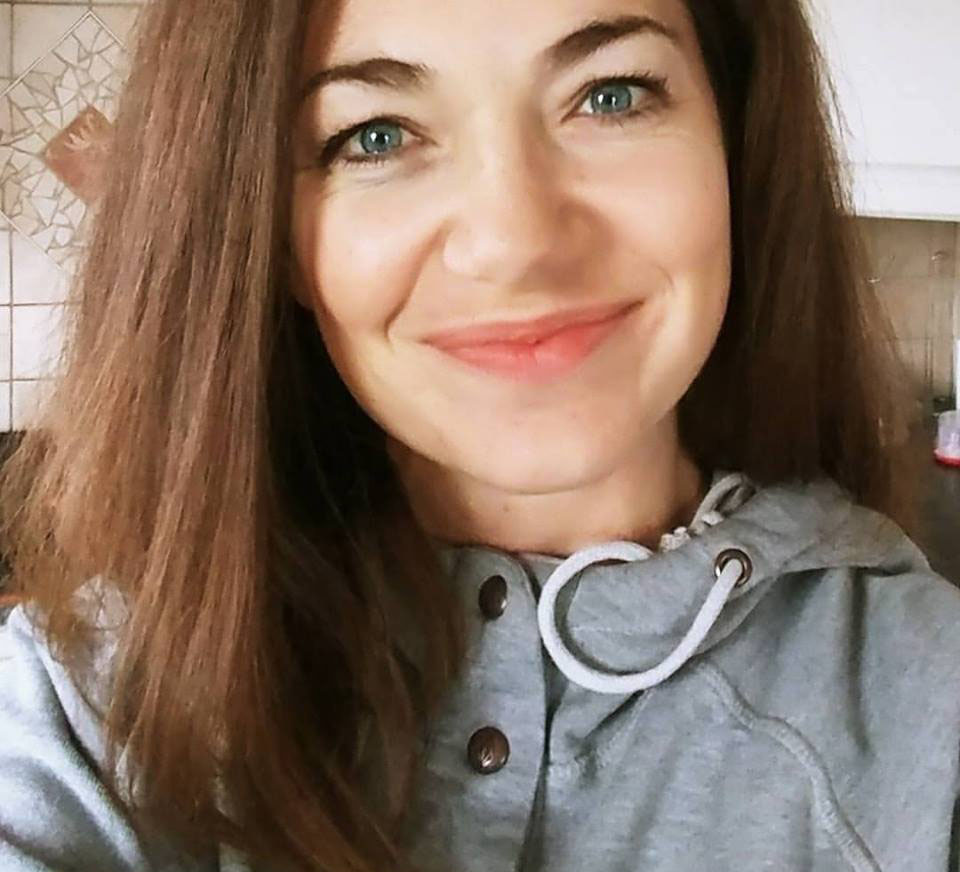 Do you have additional questions?
Soya Yoga Teacher Training has been training for over 25 years, we've seen alot. We'd be more than happy to discuss your goals. Please contact us if you have any questions about any of our programs.