200 Hour Immersion – Calgary, Alberta
Join us in the summer of 2021 for our next training in Calgary. Register before May 1st and receive $300 off your tuition.
Immersion Yoga Training: Calgary, Alberta
July 2nd to July 18th, 2021
Lead Trainers: Helen Mikuska and Rebecca Stone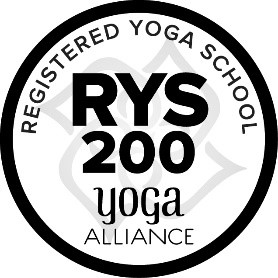 Event Details
SOYA's curriculum will help you excel at your yoga teacher career and your yoga lifestyle. Come and enjoy SOYA's 200hr immersion Calgary, Alberta. This is a summer training to accommodate schedules for school teachers and others unavailable for trainings on weekends.
Accommodations (Immersion Program)
We do our best to provide billeting close to the studio for out-of-town students. $25 per additional night, payable direct to the billet.
Meals
Students bring their own snacks and lunches daily. For a delicious variety of premade meals (gluten free, dairy free and vegetarian available) we suggest you visit MEEZ on MacLeod trail in Calgary.  A fridge and microwave are available at the studio.
Tuition for Yoga Teacher Training
Program Tuition Fees: $3,200.00 + gst
Payment Notes:
Pay in full or by installments. If you wish to pay installments, pay only the deposit today.
A non-refundable tuition deposit of $650.00 is required upon registration.
Fees include your manual, books, and supplies.
Meet Your Instructors
Helen Mikuska, SOYA, E-RYT500, Ayurvedic Teacher
Helen brings over 40 years of experience in the fitness industry to her students, with a background in Pilates, Ayurveda and Food Nutrition Management. Her yoga journey began through the SOYA training with Mugs McConnell and Dariel Vogel, with whom she completed her 500 hour yoga teacher training in 2004. Her passion lies in the rich traditions of the path, which inspire her classical approach to her Hatha yoga offerings. A devotee of Bhakti yoga, Helen delights in kirtan and mantra, having studied mantra with her late guru Namadeva Acharya.
Helen has studied extensively the ancient teachings of Wholistic and Ayurvedic Yoga through Dr. David Frawley. Other teachers on Helen's path have included Aadil Palkhivala, Brad Waites, Gina Hager, Jennifer Weinert, Leslie Kaminoff, Dharma Mittra, Nischala Joy Devi and Susi Hately.
Helen is the founder and owner of Harmony Yoga and Pilates Studio in Calgary, where she is a Lead Trainer for the SOYA 200 hour and 300 hour Proffesional YTT program immersions.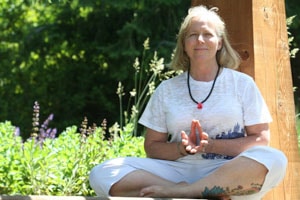 Meet your instructor
Rebecca Stone is an E-RYT 200, RYT500
Rebecca graduated from SOYA's program in 2010. The blessing of this curriculum, and learning with Mugs instilled a great love, respect and thirst for the authentic teachings of yoga. She is also a certified Children's and Family Yoga teacher that loves to bring yoga to life through play and relationship building.
Creating yoga classes that are accessible, informative, and transformational for all ages and abilities is her passion. With the blessing of having a mother who was a physiotherapist for over 40 years, the opportunity to mentor under that wisdom has deeply influenced her understanding and presentation of the blending of yoga asana, functional movement principles and the mind/body/spirit connection.
She continues her ongoing education by being a voracious reader and question-asker, participating in varying workshops and retreats with world-class educators. She is currently studying with Yogacharya Dr. Ananda Bhavanani.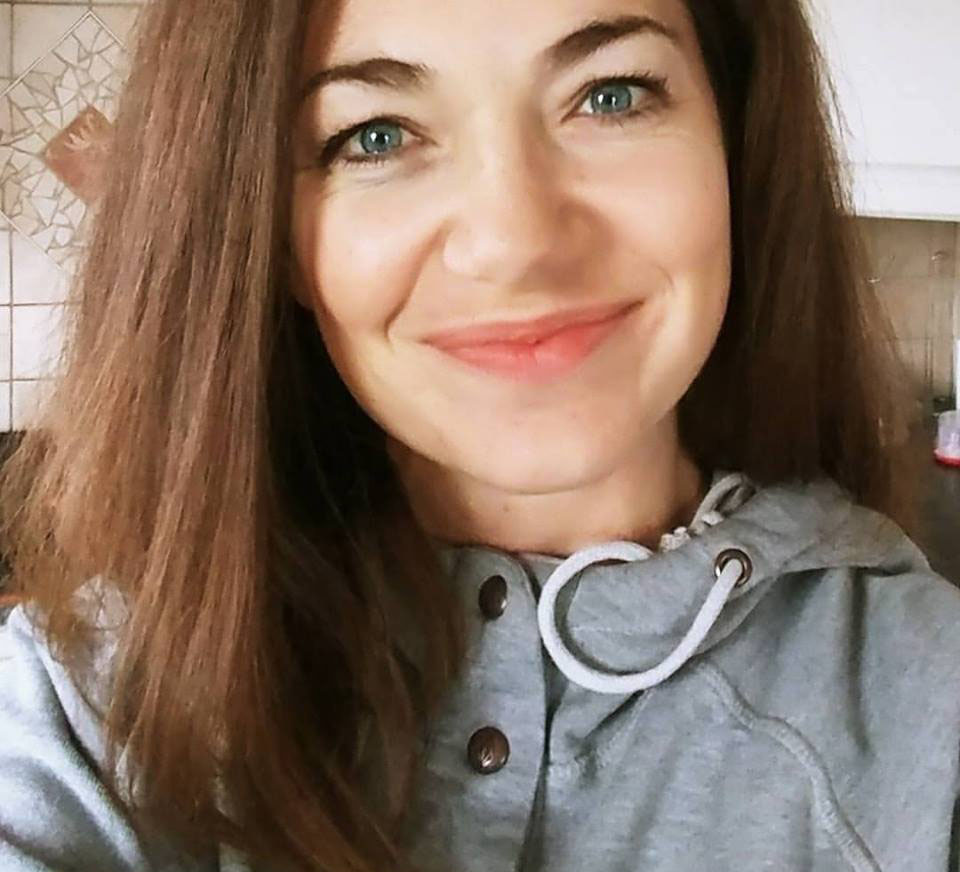 Do you have additional questions?
Soya Yoga Teacher Training has been training for over 25 years, we've seen alot. We'd be more than happy to discuss your goals. Please contact us if you have any questions about any of our programs.