200 Hour Yoga Teacher Training – Hybrid – Online and Edmonton, AB
Online Monday and Tuesday afternoons April 22 to September 23, 2024; Immersion retreat dates October 7 to 12, 2024
Hybrid programs bring the best of both formats of training! Begin with live classes online and conclude in-person at a beautiful retreat centre in the charming community of Beaumont, near Edmonton, Albert.  Limited spots available for this program.
If you wish to attend this program fully online, you can choose to "retreat" online from home.
Pay in full at time of registration and save $300.
Your trainer is Rebecca Stone.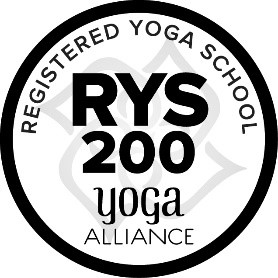 Event Details
Program Dates: April 22 to October 12, 2024
Meeting online live via Zoom on Mondays 2:00 pm to 6:00 pm MST and Tuesdays 2:15 pm to 7:15 pm.
Exact dates: April 22/23/29,/30, May 6/7/13/14/27/28, June /10/11/24/25,  two July dates tba, two August dates tba; September 9/10/23/24.
Immersion October 7 to 12: (arrive Oct 6, depart Oct 13).
A retreat together is a powerful and exciting way to conclude your studies! This takes place at a spacious rural home. This beautiful property has plenty of space for studying and exploring, it's own yoga studio, and is within walking distance of town and all amenities.
Immersion Event Details
Flight, meals and accommodations are separate fees from the tuition. $100 non-refundable deposit needed to reserve your accommodations (paid to Rebecca via etransfer). Please see payment notes for more information. Full payment for accommodations due September 1st.  Fly into Edmonton, BC and our location is less than 20 minutes away.
Please be sure to familiarize yourself with entry requirements to Canada and your home country.
Students may also choose to join the immersion portion of the training virtually, provided they are prepared and able to to create the space and time to "immerse yourself" at home or wherever they are, without interruption.
Tuition for Yoga Teacher Training
Program Tuition Fees: $3360
Program Tuition Savings: Save $300 when you pay in full at time of registration.
Payment Notes:
Pay in full or by installments. If you wish to pay installments, pay only the deposit today and make 3 payments over the course of your training.
A non-refundable tuition deposit of $650.00+gst is required upon registration.
Tuition fees include your manual, books, and supplies. Accommodations/meals/flights are separate fees.
Retreat accomodation for 7 nights stay: $845 for king bed with master suite; $675 for queen room and shared shower.
Meals will be organized and prepared as a group.
$100 non-refundable deposit for reserving accommodations required at time of registration, remainder due September 1, 2024.
Meet Your Instructor
Rebecca Stone is an E-RYT500, R-CYT, Pain Care Aware Level 2
Rebecca graduated from SOYA's program in 2010. The blessing of this curriculum, and learning with Mugs instilled a great love, respect and thirst for the authentic teachings of yoga. She is also a certified Children's and Family Yoga teacher that loves to bring yoga to life through play and relationship building.
Creating yoga classes that are accessible, informative, and transformational for all ages and abilities is her passion. With the blessing of having a mother who was a physiotherapist for over 40 years, the opportunity to mentor under that wisdom has deeply influenced her understanding and presentation of the blending of yoga asana, functional movement principles and the mind/body/spirit connection.
She continues her ongoing education by being a voracious reader and question-asker, participating in varying workshops and retreats with world-class educators. She is currently studying with Yogacharya Dr. Ananda Bhavanani.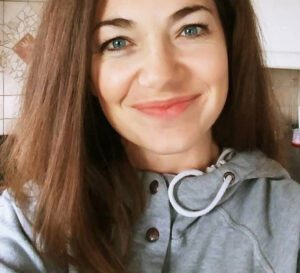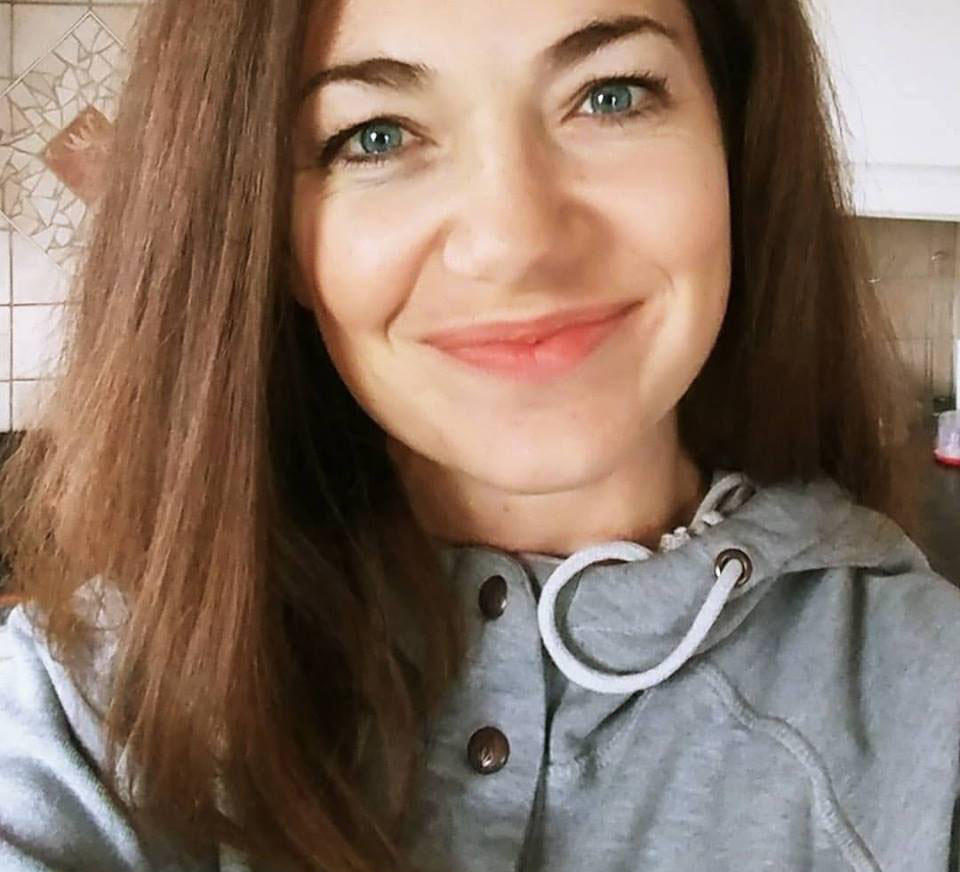 Do you have additional questions?
Soya Yoga Teacher Training has been training for over 25 years, we've seen alot. We'd be more than happy to discuss your goals. Please contact us if you have any questions about any of our programs.