200 Hour Immersion in Long Reach, New Brunswick
SOYA makes it to the East Coast! Join for our 200hr Immersion program at a lovely private location in Long Reach, New Brunswick. Pay in FULL at time of registration and SAVE $300!
Aug 1-17, 2023
(arrive July 31st, depart Aug 18th)
Lead Trainers: Natasha Scott and Courtney Mollins-Bidlake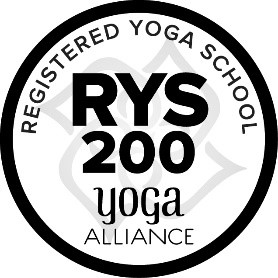 Event Details
SOYA's curriculum will help you to excel at your yoga teaching and your yoga lifestyle. Join SOYA's 200hr yoga teacher training immersion in the lovely location of Long Reach, New Brunswick, at a beautiful private residence that sits on over an acre of garden and mature woods along the riverside.
Lead by Natasha (Lalita) Scott, E-RYT500, RYPT, RCYT and Courtney Mollins-Bidlake, RYT500.
We will be following all Covid-19 public health protocols that are mandated at the time of our programmming dates.
Accommodation
We have a few simple, affordable options to make your stay comfortable and without the stress of preparing meals or being distracted at home. Fees are for 18 nights (arrive July 31st for early start on Aug 1st. End 6pm Aug 17th and depart Aug 18th).
Rooms are shared spaces for 2 with 2 mattresses on the floor or a pullout couch. 18 nights for $270
Tents are RV's are welcome if you want your privacy! Power is available for up to 2 rv's. Tents $180, RVs $270
If you wish to stay offsite and commute each day, a fee of $100 applies to cover utilities.
Please send an email to (Court) if you wish to be put on a waitlist for a private room.
Meals
Meals are included at an additional cost of $529 for each student. Self-serve breakfast, main meal at mid day, and a light supper each day. All meals are vegetarian.
Contact Courtney Bidlake cfmollinsbidlake@gmail.com directly to pay for your meals and accommodation in full 30 days prior to the start of the program.
Tuition for Yoga Teacher Training
Program Tuition Fees: $3,200.00 + gst.
Program Tuition Savings:
Pay in FULL at time of registration and SAVE $300.
Payment Notes:
Pay tuition in full or by installments using a credit card. If you wish to pay installments, pay only the deposit today.
A non-refundable tuition deposit of $650.00+gst is required upon registration.
Your tuition fees include your manual, books, and supplies.
Upon registering for the course, please email Courtney Bidlake at cfmollinsbidlake@gmail.com to arrange payment for meals and accommodation.
Meet Your Instructors
Natasha (Lalita) graduated from the SOYA 500 Hour training in 2009 with a specialty in prenatal yoga. She teaches a wide range of Hatha Yoga with a strong background in the Sivananda lineage (from her Teacher Mugs). From her super gentle yoga classes to strength in flow yoga, Natasha has a class to suit everyone.
She is a Yoga Alliance registered E-RYT500, prenatal yoga teacher (RYPT) and Childrens Yoga Teacher (RYCT). She is a Certified Thai Massage Practitioner (Metta in Motion with Mia Blackwell), and a Reiki practitioner. She brings all of these yoga tools to her classes to create a full yogic experience.
Never one to stop learning her enthusiasm to serve others led her to specialize in Yoga for Chronic Pain, certified by Neil Pearson.
Natasha is a Lead Trainer for the SOYA 200 hour YTT Immersions in Penticton, BC and Melaque, Mexico, and the SOYA 300 hour Advanced Upgrade in Penticton.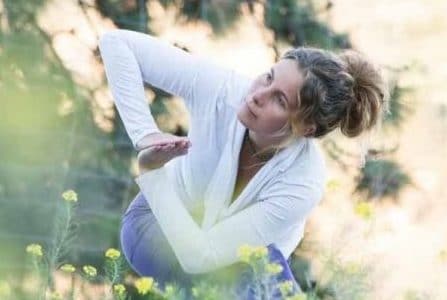 Courtney's journey into yoga started in 2005/2006, beginning with yoga videos and, after a gift of groupon classes from her husband, eventually diving deeply into the Sivananda lineage of practice.
In 2013 she became a Birth Doula as well taking a Dynamic Hatha Yoga training (with Amy Thiessen, Jenelle Kitto and Jelena Illumina). In addition to studying reflexology, she carried on her yoga studies –  completing 50 hours Yin Yoga training with Bernie Clark (and Diana Batts), Pre/postnatal training with Tania McCartney and Amanda Barker, Pain Care Yoga with Neil Pearson, Yoga for Pelvic Health by Shannon Crow and the SOYA 300hr Advanced Hatha Yoga Teacher Training led by Mantrini Mikuska and Becky Stone.
Birth work and yoga has shown her that loving kindness and compassion are what matter most in this world, although it may seem like it is waning (it isn't). Courtney is so excited to be exploring the wonders of this undetermined journey and even more excited to meet you on it.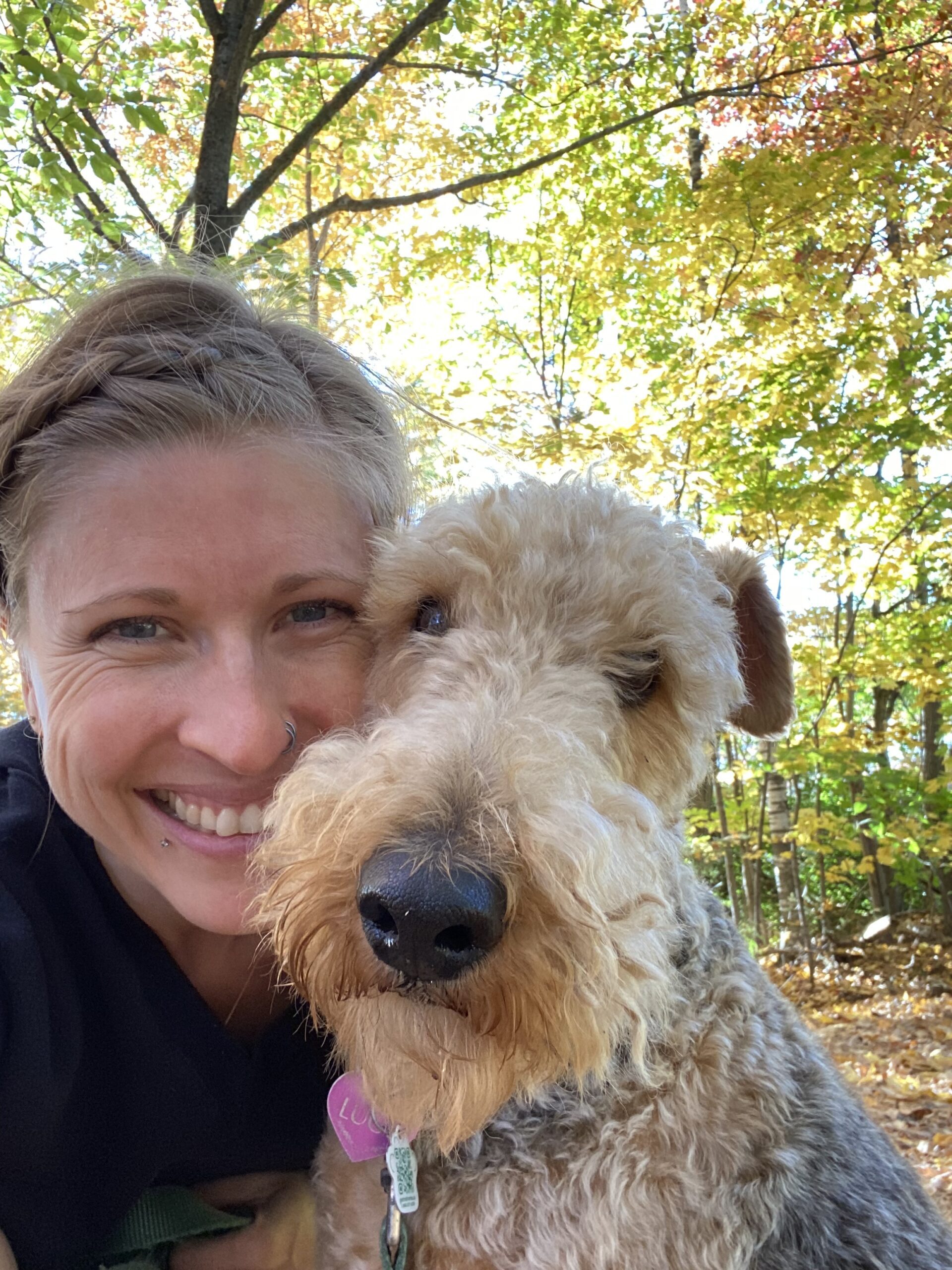 Do you have additional questions?
Soya Yoga Teacher Training has been training for over 25 years, we've seen alot. We'd be more than happy to discuss your goals. Please contact us if you have any questions about any of our programs.