200 Hour Weekend Training – Lacombe, AB
Pay in FULL at time of registration and SAVE $300!
Hosted at Just Breathe Heated Yoga Studio in Lacombe, Alberta. This lovely studio has infrared heat, perfect for winter studies in Alberta! The charming historical town of Lacombe is conveniently located between Calgary and Edmonton, near Red Deer, AB.
October 14 2022 to March 4, 2023. Meet over 8 weekends, approx twice each month.
Lead Trainer: Rebecca Stone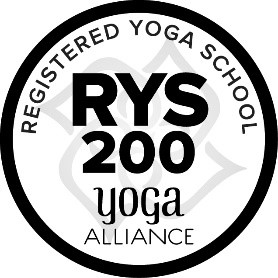 Event Details
SOYA's curriculum will help you to excel at your yoga teaching and your yoga lifestyle. Come and enjoy SOYA's 200hr Weekend program in person in Lacombe, Alberta at Just Breathe Heated Yoga Studio. This program is an excellent choice for those who cannot get away for the longer immersion program. This format gives you time to learn more gradually and put the studies into practice before the next session.
For students travelling a bit of distance over the weekends, we will reach out into the community to find billeting options for you. 
Training Times
Weekend meetings are approximately twice a month, Saturday and Sunday 7:00 am – 6:00 pm.
Oct 14/15 & 28//29
Dec 16/17
Jan 6/7 & 20/21
Feb 3/4 &/ 17/18;
March 3/4
Alternate weekend in case of inclement weather March 9/10
Tuition for Yoga Teacher Training
Program Tuition Fees: $3,200.00 + gst
Program Tuition Savings:
Pay in FULL at time of registration and SAVE $300.
Payment Notes:
A non-refundable tuition deposit of $650.00+gst is required upon registration.
If you wish to have a payment plan: deposit is paid upon registration. Of the remainder, 1/3 is paid 35 days in advance of the training, 1/3 at the start of the program, and 1/3 is p

aid half-way through the program.

Fees include your manual, books, and supplies.
Accommodations and your meals are not included. Billeting is usually ~$25/night, pd directly to billet.
Meet your instructor
Rebecca Stone is an E-RYT500, R-CYT, Pain Care Aware Level 2
Rebecca graduated from SOYA's program in 2010. The blessing of this curriculum, and learning with Mugs instilled a great love, respect and thirst for the authentic teachings of yoga. She is also a certified Children's and Family Yoga teacher that loves to bring yoga to life through play and relationship building.
Creating yoga classes that are accessible, informative, and transformational for all ages and abilities is her passion. With the blessing of having a mother who was a physiotherapist for over 40 years, the opportunity to mentor under that wisdom has deeply influenced her understanding and presentation of the blending of yoga asana, functional movement principles and the mind/body/spirit connection.She continues her ongoing education by being a voracious reader and question-asker, participating in varying workshops and retreats with world-class educators.
Becky is the lead trainer for the 200hr and 300hr programs in Alberta, and several Online and Hybrid training formats.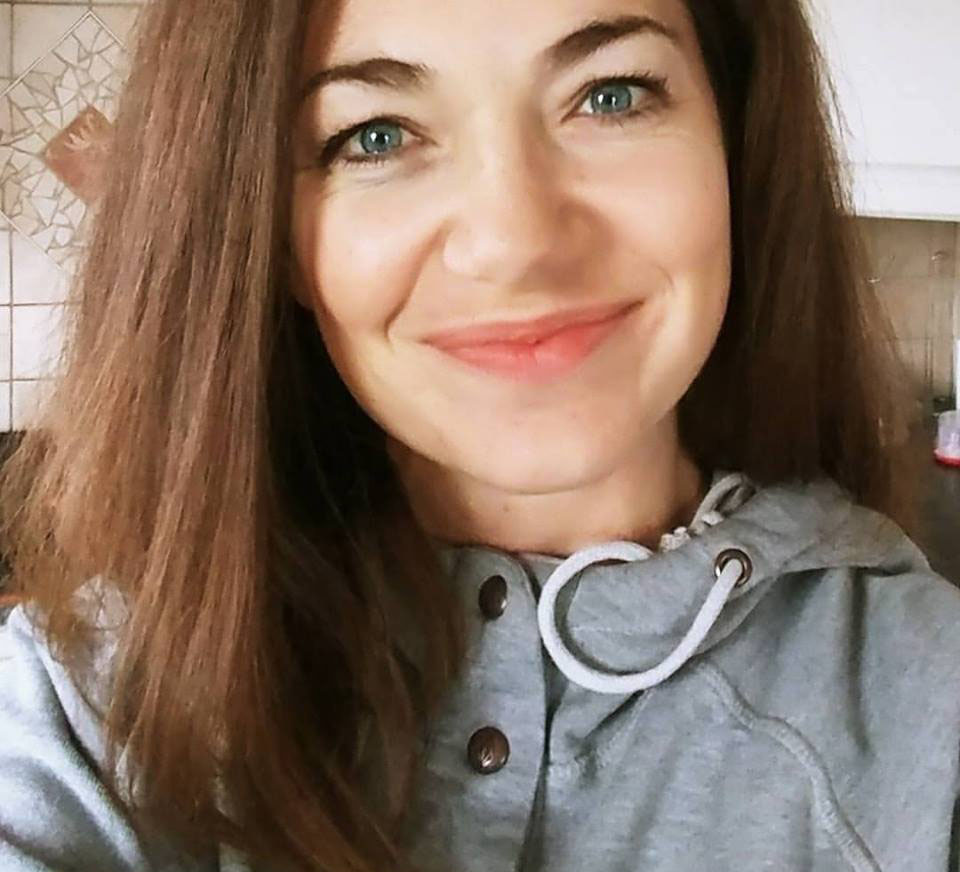 Do you have additional questions?
Soya Yoga Teacher Training has been training for over 25 years, we've seen alot. We'd be more than happy to discuss your goals. Please contact us if you have any questions about any of our programs.