200 Hour Weekend – Prince George, BC
Register before Jan.1st 2022 and receive $300 off the tuition.
March 5th to June 26th, 2022 on weekends
Lead Trainers: Cindy Szekely and Emma Faulkner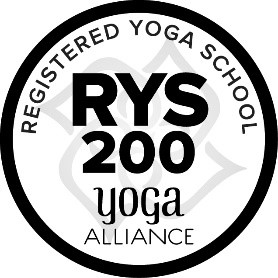 Event Details
SOYA's curriculum will help you excel at your yoga teacher career and your yoga lifestyle. Come and enjoy SOYA's 200hr Extended Prince George, BC. The extended program is an excellent choice for those who cannot get away for an immersion. The program gives you time to learn more gradually and put the studies into practice before the next session.
As of Sept 13th, all students participating in an "in person" yoga teacher training in British Columbia will be required to provide proof of vaccination for COVID-19 in order to attend. For more information please read more here. 
Training Times
Weekend meetings twice a month, from 7:00am to 6:00pm.
March 5/6 & 19/20, April 2/3 & 16/17, May 7/8 & 28/29, June 11/12 & 25/26.
llTuition for Yoga Teacher Training
Program Tuition Fees: $3,200.00 + gst
Program Tuition Savings: Save $300 if you register by January 1st.
Payment Notes:
Pay in full or by instalments. If you wish to pay instalments, pay only the deposit today.
A non-refundable tuition deposit of $650.00 is required upon registration.
Fees include your manual, books, and supplies.
Meet Your Instructors
Cindy Szekely, SOYA, E-RYT500, IYTA
Cindy started practicing yoga in 2002, and it was "love at first sight" practice. She completed the SOYA 500 hour Yoga Teacher Training program and excelled in her studies. She now owns and operates Intuit Yoga in Mackenzie, BC. Cindy continued her study with Susi Hately of Functional Synergy providing her deeper knowledge in how to offer students with limitations a safe, comfortable approach to asana. Cindy has indepth training in the chakras and subtle anatomy with Anodea Judith. She leads international yoga retreats annually. Cindy loves the creative flow of vinyasa, the quiet release of yin, and the meditative quality of mindfulness. Cindy is a Lead Trainer for SOYA's 200 hour and 300 hour Professional YTT programs in Prince George, BC.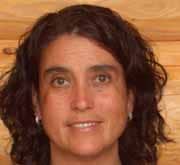 Emma Faulkner, SOYA, E-RYT500
Emma began her yoga practice in 2011, after walking across the street from her workplace to Chinook Yoga, with a desire to de-stress and unwind. She quickly learned that there is much more to yoga than a good stretch, discovering the many different formats, aspects, teachers and styles, and she was hooked! She completed her 200 hour SOYA teacher training in 2012, and shortly after that her SOYA 300 hour upgrade. Her favourite classes to teach are based on foundational hatha yoga formats, and she enjoys teaching students who are new to yoga, who are senior, who are coming to class with physical limitations, or who are coping with mental health issues. "Yoga is such a powerful healing tool for all of us!" Emma is a Lead Trainer for SOYA's 200 hour and 300 hour Professional YTT in Prince George, BC.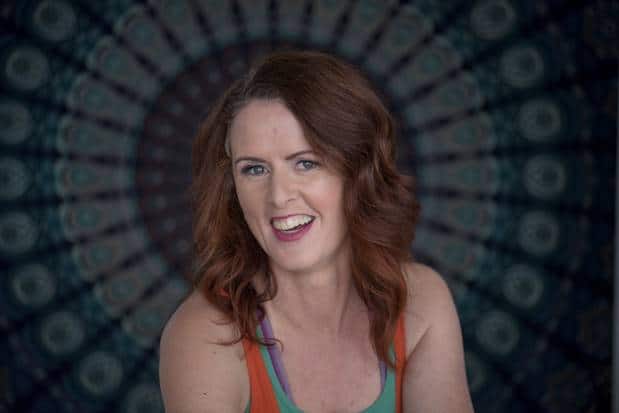 Do you have additional questions?
Soya Yoga Teacher Training has been training for over 25 years, we've seen alot. We'd be more than happy to discuss your goals. Please contact us if you have any questions about any of our programs.