300 Hour Online Yoga Teacher Training – Weekdays
Register 2 months in advance of your start date and receive a $200 discount! 
Please note program fees are listed in US$. Canadian/Intnl Students please use Canadian registration form for CDN$. 
Winter Module: Jan 5 – Apr 22, 2022 meeting Wed & Fridays live via Zoom.
Fall Module: Sept 6 – Nov 16, 2022 meeting Wed & Fridays live via Zoom.
Hybrid Option: Winter Module is done Online and join the in-person Immersion in New Smyrna Beach, Florida May 1-12, 2022.
Lead Trainer: Terri McDermott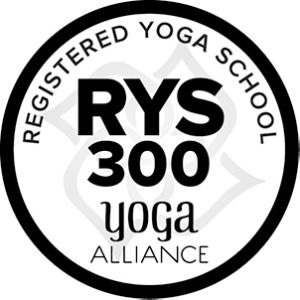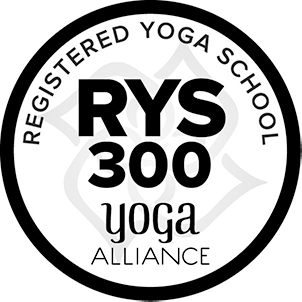 Event Details
This Online Advanced Upgrade training is perfect for students who can't get away from home but crave to deepen their skills and knowledge. We take great pride at SOYA in providing you with studies rich in philosophy, ritual, practice and spirit. It is important to us that our students experience Yoga as it was intended to be; an 8-fold path to enlightenment. 
Online Program Dates:
Winter Module: Jan 5 – Apr 22, 2022
Live Zoom sessions are held Wednesdays and Fridays from 2pm to 6pm ET
January 5, 7, 12, 14, 19, 21, 26, 28
February 2 & 25
March 2, 4, 9, 11, 16, 18, 30
April 1, 6, 8 13, 15, 20 22
Fall Module: Sept 6 – Nov 16, 2022. Live Zoom sessions held Wed and Friday, 2pm to 6pm ET.
Both modules required for certification.
Students are required to attend live, but missed sessions may be made up by watching the recordings.
Hybrid Option:
Students have the option to complete the 2nd Module as an Immersion: Complete the 2nd Module Online in the fall OR join Terri in the Immersion Module for 12 days in New Smyrna Beach, Florida.
Arrival: April 30th to get settled in
Immersion: May 1-12, 2022
Tuition for Yoga Teacher Training
Program Tuition Fees: $4195.00 CDN + gst; or $3600 US
Program Tuition Savings: Save $300 if you register 2 months before module begins. ($200 US savings)
Payment Notes:
Pay in full or by installments. If you wish to pay installments, pay only the deposit today.
A non-refundable tuition deposit of $650.00 is required upon registration.
Fees include your manual, books, and supplies.
Meet Your Instructor
Terri McDermott, SOYA, E-RYT500
Terri has been practicing yoga throughout her life and teaching yoga since 2012 as a Registered Yoga Teacher with Yoga Alliance. She is the founder of Svastha and Peaceful Poses, whose mission is to incorporate wellness, yoga and meditation into the daily lives of her students. She teaches multiple types of classes such as Restorative, Yin, Detox, Hot and Gentle yoga, SUP, and meditation.
Terri attended her first yoga classes in an elementary school basement learning yoga from a dedicated mom. That seed took root and continues to grow strong, taking her on a path of spiritual growth and coaxing within her the need to continue to learn about the intricacies of the human body, the mind and spirit.
Terri originally did her 200 hour training at Yen Yoga in Michigan, and her 300 hour Professional yoga teacher training with SOYA to deepen her knowledge of yoga philosophy and the classical practice of yoga. She is an Ambassador for Divine Warrior Goddess Trainings and has been facilitating these trainings for 5 years in Traverse City, Michigan.
Terri currently divides her time living and teaching yoga in Traverse City, Michigan and New Smyrna Beach, Florida. She currently serves as a board member for Yoga Alliance and teaches SOYA's 200 and 300 hour programs.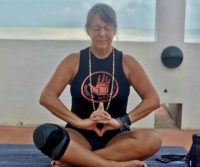 Do you have additional questions?
Soya Yoga Teacher Training has been training for over 25 years, we've seen alot. We'd be more than happy to discuss your goals. Please contact us if you have any questions about any of our programs.