300 Hour Professional Yoga Teacher Training – Calgary, Alberta
Professional Yoga Teacher Training – near Calgary, Alberta at Tullamore Retreat Centre
Mar 16-27 and Aug 14-25, 2022.  Both modules are required, start in either module.
Lead Trainers: Helen Mikuska and Rebecca Stone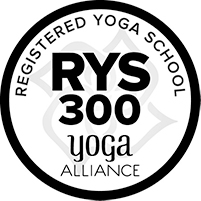 Event Details
This program is an immersion training that will runs in two twelve day modules. Both modules are required. Start in either module.
This is a program of depth and breadth – a training that will take your teaching skills to the next level, covering areas of yoga that are rarely taught by others! We feel honoured to serve you on this amazing journey and path of Oneness.
We take great pride at SOYA in providing you with studies rich in philosophy, ritual, practice and spirit. It is important to us that our students experience Yoga as it was intended to be; an 8-fold path to enlightenment. Welcome! Namaste.
Accommodations
We are excited to announce a new beautiful retreat location just 30 minutes east of Calgary on Glenmore Trail, called Tullamore Alive. Please see the payment notes for more details and how to reserve your stay for the program.
Dates
Spring Module
Summer Module
Start in either module, both modules required for certification.
Arrive the evening before for an early start to begin our programs. Departure is the morning after the training dates. The daily schedule is 7am to 6:00pm. There will be one half day off each module. Homework in philosophy studies is required prior to each module.
Tuition for Yoga Teacher Training
Program Tuition Fees: $4,195 + gst
Program Tuition Savings: Save $300 when you register by Jan 15th.
Payment Notes:
Pay in full or by installments. If you wish to pay installments, pay only the deposit today.
A non-refundable tuition deposit of $650.00 is required upon registration.
Tuition Fees include your manual, books, supplies.
$100 non-refundable deposit is required to reserve your accommodations and meals at time of registration into the program. Due in full 2 months in advance of training dates.
Pricing for accomodation/catering per module (14 nights stay with meals):

Shared room and bathroom $1177.98 +tax
Camping (includes access to electricity and indoor shared bathroom) $1177.98
Private room and bathroom $1387.98 +tax

Please book your stay directly with Tullamore.
Please note there is only one private room available. Rooms are subject to availability.
Meet Your Instructors
Helen Mikuska, SOYA, E-RYT500, Ayurvedic Teacher
Helen brings over 40 years of experience in the fitness industry to her students, with a background in Pilates, Ayurveda and Food Nutrition Management. Her yoga journey began through the SOYA training with Mugs McConnell and Dariel Vogel, with whom she completed her 500 hour yoga teacher training in 2004. Her passion lies in the rich traditions of the path, which inspire her classical approach to her Hatha yoga offerings. A devotee of Bhakti yoga, Helen delights in kirtan and mantra, having studied mantra with her late guru Namadeva Acharya.
Helen has studied extensively the ancient teachings of Wholistic and Ayurvedic Yoga through Dr. David Frawley. Other teachers on Helen's path have included Aadil Palkhivala, Brad Waites, Gina Hager, Jennifer Weinert, Leslie Kaminoff, Dharma Mittra, Nischala Joy Devi and Susi Hately.
Helen is the founder and owner of Harmony Yoga and Pilates Studio in Calgary, where she is a Lead Trainer for the SOYA 200 hour and 300 hour Proffesional YTT program immersions.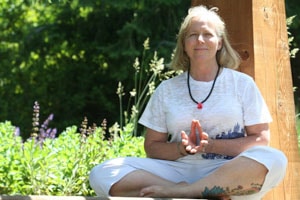 Meet your instructor
Rebecca Stone is an E-RYT500, R-CYT, Pain Care Aware Level 2
Rebecca graduated from SOYA's program in 2010. The blessing of this curriculum, and learning with Mugs instilled a great love, respect and thirst for the authentic teachings of yoga. She is also a certified Children's and Family Yoga teacher that loves to bring yoga to life through play and relationship building.
Creating yoga classes that are accessible, informative, and transformational for all ages and abilities is her passion. With the blessing of having a mother who was a physiotherapist for over 40 years, the opportunity to mentor under that wisdom has deeply influenced her understanding and presentation of the blending of yoga asana, functional movement principles and the mind/body/spirit connection.
She continues her ongoing education by being a voracious reader and question-asker, participating in varying workshops and retreats with world-class educators. She is currently studying with Yogacharya Dr. Ananda Bhavanani.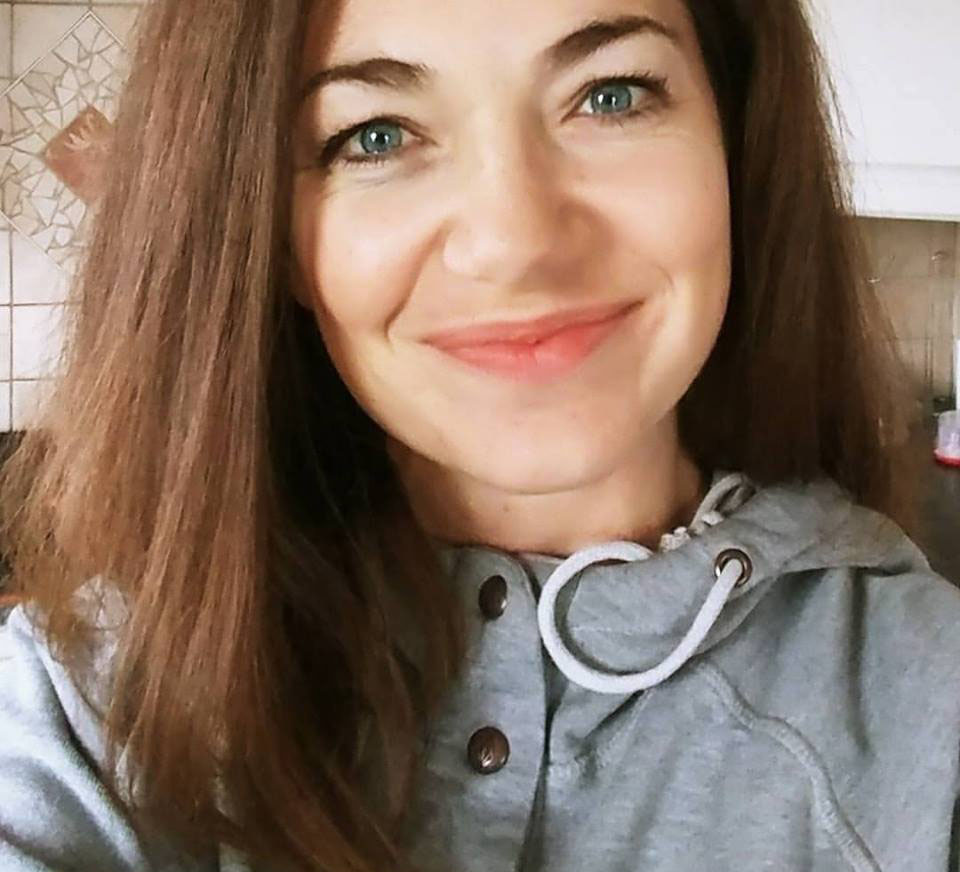 Do you have additional questions?
Soya Yoga Teacher Training has been training for over 25 years, we've seen alot. We'd be more than happy to discuss your goals. Please contact us if you have any questions about any of our programs.