Don't want to teach yoga but are interested in learning more?  Come dive into the philosophy of yoga with one of SOYA's lead trainers.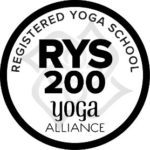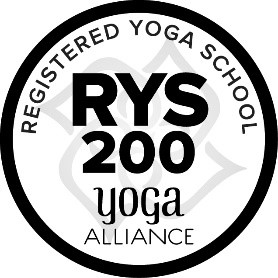 A non-refundable tuition deposit of $100.00+gst is required upon registration.
Tuition fees include your manual and books.
Do you have additional questions?
Soya Yoga Teacher Training has been training for over 25 years, we've seen alot. We'd be more than happy to discuss your goals. Please contact us if you have any questions about any of our programs.