enhance your journey
300 Hour Professional Upgrade Yoga Teacher Training (to RYT500)
registration and information
300 Hour Professional Yoga Teacher Training Programs
We are here to enhance your teaching skills while diving into the magic of the philosophy! 
Tuition fee: $4195+gst
Tuition covers both modules
Pay in full at time of registration and save $300!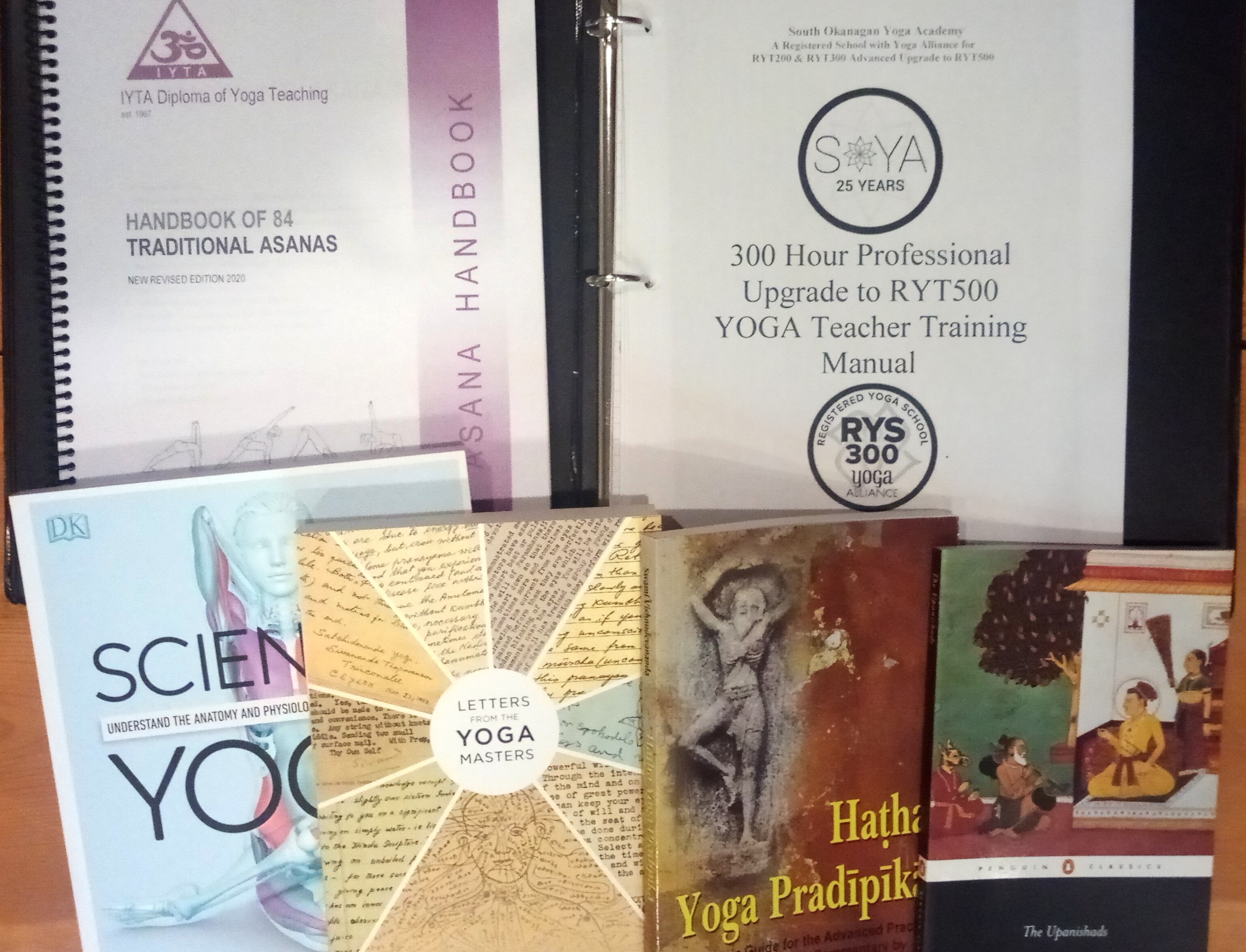 Both A and B Modules are required for certification and can be taken in any order. To register, begin by selecting the module you wish to begin in from the choices below. You will indicate your choice of second module in the registration form. 
Combine Online and Immersion Modules A and B to create your own unique Hybrid Professional YTT Program. 
300 Hour Professional Yoga Teacher Training: 3 Areas of Focus
The Subtle Anatomy of Yoga: Advanced Energetic Techniques
Chakras, Granthis, Koshas, Lokas and Vayus
Explorations in Advanced Pranayama
Svara Yoga: The Science of Breath
Hand and Body Mudras: Energetic Seals
Mantras: Words of Power
De-mystifying Sacred Sanskrit
Personal Energy Management and Self Care
Hatha Yoga Pradipika: A path to Enlightenment
Mythology of Yoga
Understanding Karma and Reincarnation
Bridging teachings from The Bhagavad Gita and The Yoga Sutras and integrating them into Modern Times
Advancing Teaching Skills: Sequencing, Themes, Voice and Body Language
Principles of Safe, Creative Sequencing
Language and The Power of your Voice
Creating Sacred Space in Home and Studio
The Magic of Verbal Cues, Demonstrations, Yoga Props and Light Assists
Anatomy of Movement: Stretch and Strength
Anatomy Based Sequencing to Peak Poses
Leading Pranayama, Meditation and Mantras
Building Themes into Yoga Classes
Creating and Planning Private Sessions, Workshops and Retreats
Finding your Market Niche
Making Yoga Inclusive For All: Adapting Yoga for Every Body
Trauma Sensitivity in Yoga
Consent Based Yoga and Light Assists
Common Misalignments: Refining Observation Skills
Teaching Specialty Classes: Chair Yoga, Seniors Yoga, Yoga for the Office, Yoga in Schools, Restorative, Prenatal, etc.
Seva or Service to Others: Impacting Karma and Reincarnation
Ayurveda: The Science of the Doshas
The Upanishads: Gems from the Vedas
Sample Day in the Training
7:00 am morning Kriyas, Meditation, Mantra and Pranayama
8:30 am Asana class
10:00 am Philosophy Studies
12:00 pm Lunch
12:30 pm Practical Sessions on Teaching skills
5:00 pm Pranayama, Meditation, Chanting, Mantra
6:00 pm close for the day
Each module includes Online Philosophy Lessons to complete on your own time prior to each meeting: Hatha Yoga Pradipika, Upanishads, Karma/Reincarnation, Koshas, Anatomy, Mythology, Mantra, Mudras, and Advanced Pranayama. Each lesson takes approximately 2-4 hours to complete.
300 Hour Professional Yoga Teacher Training
Advance your Teaching Skills and Deepen Your Knowledge of Yoga
The SOYA 300 hour Professional Yoga Teacher is an Upgrade training from the RYT 200 Foundational to RYT 500 Professional. This program is so rich! We will build on the foundation you received in your 200 hour training and take you on a journey with advanced pranayama, asana, meditation, mudra, and mantra. We are here to enhance your teaching skills while diving into the magic of the philosophy! With our SOYA 500 hour certificate you can become a Full Teaching Member of the International Yoga Teachers Association (IYTA) without doing their exams.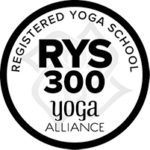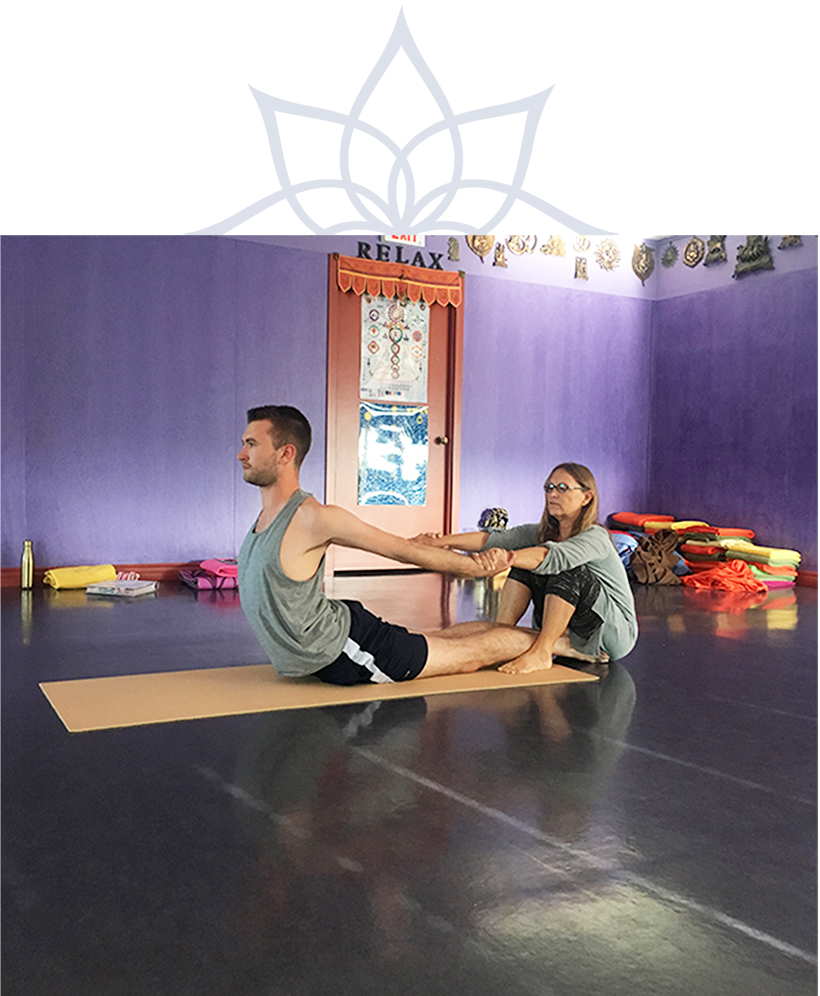 SOYA's Training Philosophy
01. Learn
Study the history and philosophy of  yoga paths, including Jnana, Bhakti, Raja, Karma and Hatha. Studies include the Hatha Yoga Pradipika, The Upanishads, Chakras, Koshas, Mudras, Mantras, Pranayama, Meditation and Anatomy.
02. Integrate
Become firmly grounded in daily practice and leadership of kriya, asana, pranayama, and meditation. Every day is filled with traditional yoga practices as you learn to take your yoga off the mat and into your every day life.
03. Apply
Enhance and expand your teaching skills in a safe and supportive setting. Create and plan themes for private sessions, workshops and retreats as you journey into the deeper practices of yoga. On-going support is provided.
Enhance Your Yoga Life With SOYA's Traditional Yoga Teaching Programs
Questions? Please reach out for clarification about these in-depth, authentic yoga teacher trainings. They are rich, fun, and life-changing.