Training Yoga Teachers since 1995
Start Your Yoga Journey With Us
Our training is steeped in tradition, history, and a holistic approach to developing yoga teachers. We come from rich authentic traditions handed down from teacher to student for generations. And we are committed to carrying on the teacher to student relationship.
Come join the over 900 teachers who make up our SOYA family and find out why so many teachers have trusted our yoga teacher training program for their yoga training since 1995.
Rooted in authentic yoga
Offering a uniquely individualized, deeply transformative teacher training in small groups. Teachings are rooted in authentic yoga to guide you to a deeper understanding of the power behind them.
Advancing Teaching Skills
Creative sequencing, building themes, voice and body language, and finding your market niche. Our programs will also teach you how to create captivating and memorable private sessions, workshops and retreats.
Subtle Anatomy of Yoga
Study, Practice and Implementation of Advanced Energetic Teachings and Techniques – including Advanced Pranayama, Chakras, Koshas, Granthis, Lokas, Mudras, Mantras and more.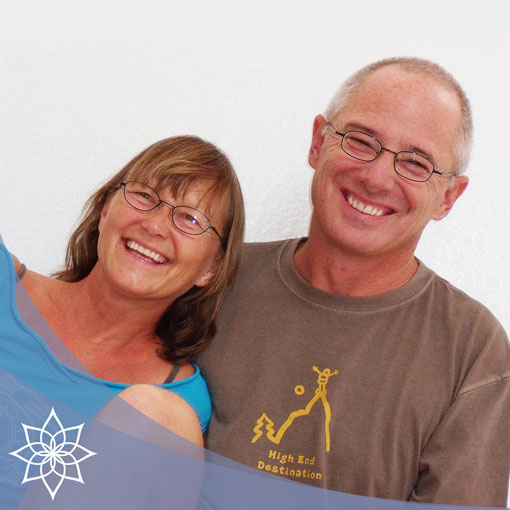 Is SOYA right for you?
We celebrate nearly 30 Years Of Training Yoga Teachers
Understanding the wisdom of yoga while developing and advancing teaching skills. The South Okanagan Yoga Academy (SOYA) offers Yoga Teacher Training, Teacher Refresh, Retreats, and the Annual Yoga Retreat with world class leadership.
Is it Yoga Teacher Training you are looking for?
SOYA offers a yoga teacher training experience like no other! The 200 hour Foundation and 300 hour Professional Upgrade teacher trainings are very thorough, where we teach you all the limbs of yoga, taking you beyond asana and into the deeper teachings. With our SOYA 500 hour certificate (200 + 300) you can become a Full Teaching Member of the International Yoga Teachers Association (IYTA) without doing their exams.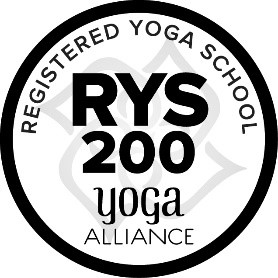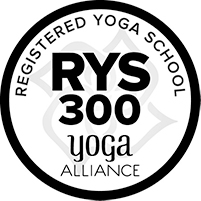 The SOYA Annual Yoga Retreat
with Indu Arora, in Sorrento, BC
Join us for SOYA's Annual Yoga Retreat in beautiful Sorrento, BC! This year we have the pleasure of hosting Indu Arora, Ayurveda and Yoga Teacher, mentor and author.
Retreat Details
Inclusivity & Specialty Yoga
SOYA is dedicated to making yoga safe and inclusive for all. We welcome everyone to our diverse teachings, including chair yoga, kids, restorative, prenatal, trauma sensitivity, props and light assists.
Founder's Yoga Experience
From Our Blog
Latest News
Article submitted by Hirdaya A wise teacher once asked his student, "What is your practice?" The student said, "I practise yoga, I meditate, I do pranayama, I read scriptures, I recite mantras." The teacher replied, "No, that's your lifestyle. What is your...
Testimonials
Our Alumni Share their Experience
T Fadear
The training is intense, as well as, the home study, but no stone is left unturned, and therefore I walked away with a full tool box for my future teaching, and personal yoga practice! My own growth could not be measured! Much love and gratefulness for this take away.
A Grose-Dehring
SOYA prepared me not only for teaching Yoga but for Living and Breathing Yoga. My spirit has been renewed in a better message for humanity and for life. I've learned that Yoga is more than just poses. I'm certain that there are other people out there like me and they need to know this.
T Galey
The training I received was thorough and enlightening. I was well supported in my learning throughout and found the Instructors to be both warm and highly knowledgeable. I graduated with tools and confidence to begin teaching. It was a great experience.
Enhance Your Yoga Life With SOYA's Traditional Yoga Teaching Programs
Questions? Please reach out for clarification about these in-depth, authentic yoga teacher trainings. They are rich, fun, and life-changing.