200 Hour Yoga Teacher Training – Online – Weekends
Study from the convenience of your home at a reasonable pace to accommodate ongoing demands of life. This thorough foundational training takes you beyond the mat and into the beautiful depth of yogic teachings. Just create a little space in your life to make it happen!
Pay in FULL at time of registration and SAVE $300!
Program Dates: June 16, 2024 to April 27, 2025
Meeting live via Zoom, approx 3 Sundays each month, 9:00 am to 2:00 pm MST.
Your trainers are Emma Faulkner and Rebecca Stone.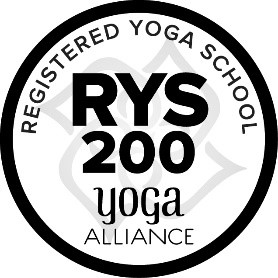 Event Details
SOYA's Foundational 200hr Program now available in a Live Online Training! SOYA's curriculum will help you to excel at your yoga teaching and your yoga lifestyle. This online training is an excellent choice for those who cannot get away from home. The program gives you time to learn more gradually and put the studies into practice before the next session.
Program Dates: June 16, 2024 – April 27, 2025
Meetings are 3 Sundays each month, 9am-2pm MST/8am-1pm PST.
Meetings are held live via Zoom. Students are asked to attend live, but missed sessions can be made up by watching the recordings.
Specific dates are tba. Long weekends will be kept free. 
Tuition for Yoga Teacher Training
Program Tuition Fees: $3,200.00 CDN + gst
Program Tuition Savings:

 

Pay in FULL at time of registration and SAVE $300.

Payment Notes:

A non-refundable tuition deposit of $650.00+gst is required upon registration.
If you wish to have a payment plan: deposit is paid upon registration. Of the remainder, 1/3 is paid 35 days in advance of the training, 1/3 at the start of the program, and 1/3 is paid half-way through the program.
Fees include your manual, books, and supplies.
Meet Your Instructors
Emma Faulkner, SOYA, E-RYT500, IYTA
Emma began her yoga practice in 2011, after walking across the street from her workplace to Chinook Yoga, with a desire to de-stress and unwind. She quickly learned that there is much more to yoga than a good stretch, discovering the many different formats, aspects, teachers and styles, and she was hooked! She completed her 200 hour SOYA teacher training in 2012, and shortly after that her SOYA 300 hour upgrade. Her favourite classes to teach are based on foundational hatha yoga formats, and she enjoys teaching students who are new to yoga, who are senior, who are coming to class with physical limitations, or who are coping with mental health issues. "Yoga is such a powerful healing tool for all of us!" Emma is a Lead Trainer for SOYA's 200 hour and 300 hour Professional YTT in Prince George, BC.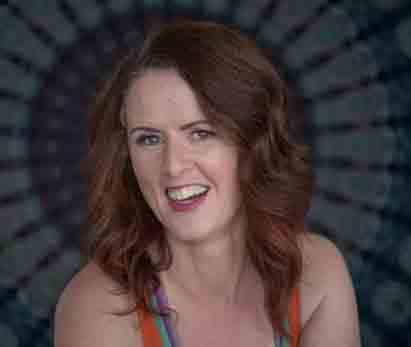 Rebecca Stone, SOYA, E-RYT500
Rebecca graduated from SOYA's program in 2010. The blessing of this curriculum, and learning with Mugs instilled a great love, respect and thirst for the authentic teachings of yoga. She is also a certified Children's and Family Yoga teacher that loves to bring yoga to life through play and relationship building.
Creating yoga classes that are accessible, informative, and transformational for all ages and abilities is her passion. With the blessing of having a mother who was a physiotherapist for over 40 years, the opportunity to mentor under that wisdom has deeply influenced her understanding and presentation of the blending of yoga asana, functional movement principles and the mind/body/spirit connection.
She continues her ongoing education by being a voracious reader and question-asker, participating in varying workshops and retreats with world-class educators. She is currently studying with Yogacharya Dr. Ananda Bhavanani.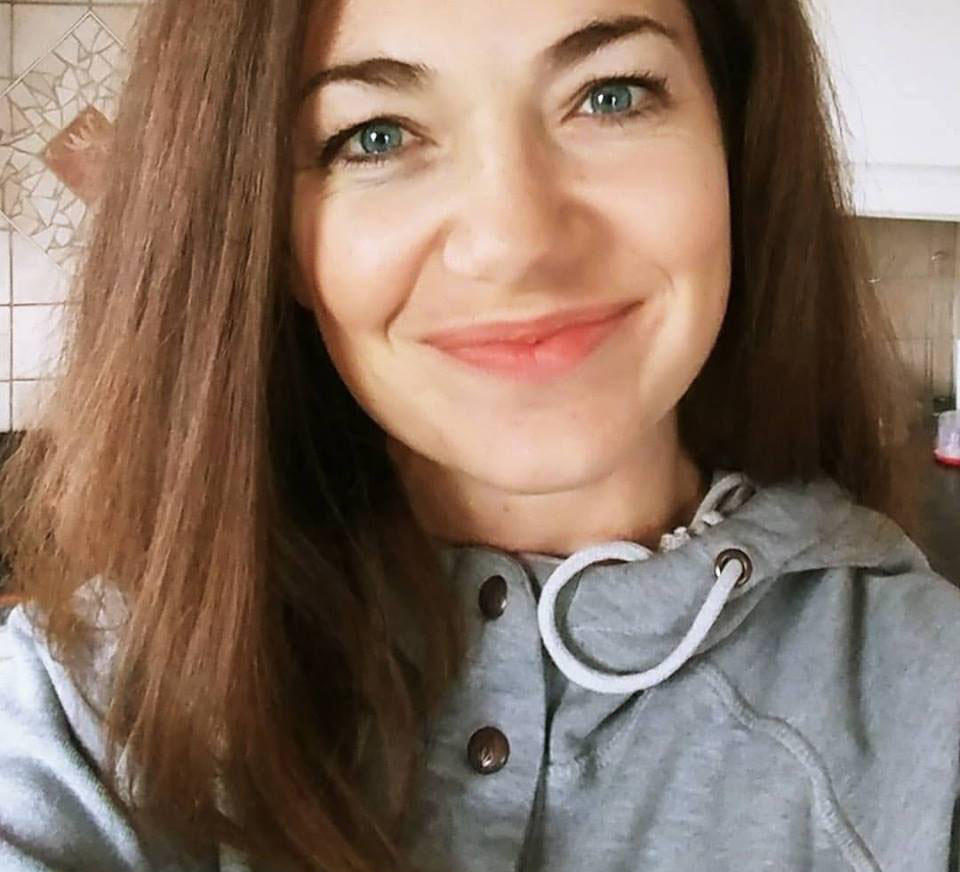 Do you have additional questions?
Soya Yoga Teacher Training has been training for over 25 years, we've seen alot. We'd be more than happy to discuss your goals. Please contact us if you have any questions about any of our programs.