200 Hour Immersion – Melaque, Mexico
Pay in FULL at time of registration and SAVE $300!
Melaque, Mexico
November 17 – December 4, 2022
Lead Trainers: Natasha (Lalita) Scott and Rebecca Stone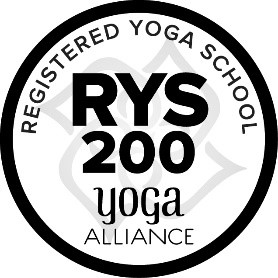 Event Details
Come and enjoy SOYA's 200hr immersion in the small oceanside community of Melaque! Get inspired with your yoga while you study and practice in the sunny, relaxing culture of real Mexico.  SOYA's curriculum will help you to excel at your yoga teaching and your yoga lifestyle.
This program will be running concurrently with the immersion conclusion of our Hybrid 300hr yoga teacher training. There will be times the two student groups will participate in events together, including meals and graduation celebrations!
Program Dates:
November 17 – December 4, 2022.
Arrive no later than November 17 for a 7pm start. Program ends at noon on December 4.
Accommodations & Meals
This lovely Villa provides a limited number of single and shared suites with kitchens and private bathrooms.
Daily vegetarian lunches will be provided. (Please remember you are in a quaint Mexican village with limited resources for specialty foods. There are limited options for a gluten free diet, such as corn tortillas. We will do our best to accommodate medical food allergies.)
Students prepare their own breakfasts and can head out to experience the authentic local food for dinners. This village provides a variety of excellent restaurants to enjoy!
Shared Villa: (2 beds in one bedroom) for 17 nights and with lunches on full training days=$1,305 CAD per person
Private Villa: for 17 nights with lunches on full training days= $1,900 CAD per person
Offsite: For those of you who wish to stay elsewhere in town, this fee covers your use of facilities at the Villa (pool, washrooms, drinking water, etc) and your daily lunches = $600 CAD per person.
Flights
Flights should be booked into Manzanillo (ZLO) as this is the closest airport. Westjet flies direct to Manzanillo from Calgary. Optionally you can also fly to Puerto Vallarta, but be prepared to take a 5 hour bus ride south to Melaque. Be sure you allow enough time for a taxi from the airport to the bus depot.
NOTE: Please check here for all details for entry requirements to Mexico. https://visitjalisco.com.mx/covid-19-information-for-u-s-and-canadian-travelers-in-jalisco/  Be sure to familiarize yourself with re-entry requirements to your home country.
Tuition for Yoga Teacher Training
Program Tuition Fees: $3,360
Program Tuition Savings:
Pay in FULL at time of registration and SAVE $300.
Payment Notes:
If you wish to use a payment plan, pay only the deposit today. Payment due in full 35 days before the training begins.
A non-refundable tuition deposit of $650 is required upon registration.
A non-refundable deposit of $100 is required for your accommodations upon registration.
Fees include your manual, books, and supplies. Accommodations, flights and meals are separate fees.
Meet Your Instructor
Natasha Scott graduated from the SOYA 500 Hour training in 2009 with a specialty in prenatal yoga. She teaches a wide range of Hatha Yoga with a strong background in the Sivananda lineage (from her Teacher Mugs). From her super gentle yoga classes to strength in flow yoga, Natasha has a class to suit everyone.
She is a Yoga Alliance registered E-RYT500, prenatal yoga teacher (RYPT) and Childrens Yoga Teacher (RYCT). She is a Certified Thai Massage Practitioner (Metta in Motion with Mia Blackwell), and a Reiki practitioner. She brings all of these yoga tools to her classes to create a full yogic experience.
Never one to stop learning her enthusiasm to serve others led her to specialize in Yoga for Chronic Pain, certified by Neil Pearson.
Natasha is a Lead Trainer for the SOYA 200 hour YTT and Advance 300hr YTT's in Sorrento and Penticton, BC, Long Reach, NB and Melaque, Mexico.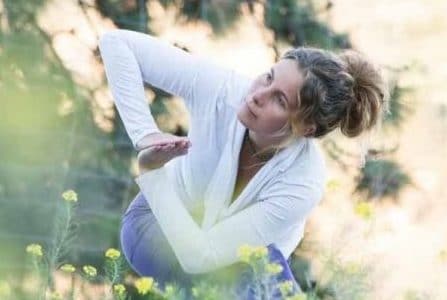 Meet your instructor
Rebecca Stone is an E-RYT500, R-CYT, Pain Care Aware Level 2
Rebecca graduated from SOYA's program in 2010. The blessing of this curriculum, and learning with Mugs instilled a great love, respect and thirst for the authentic teachings of yoga. She is also a certified Children's and Family Yoga teacher that loves to bring yoga to life through play and relationship building.
Creating yoga classes that are accessible, informative, and transformational for all ages and abilities is her passion. With the blessing of having a mother who was a physiotherapist for over 40 years, the opportunity to mentor under that wisdom has deeply influenced her understanding and presentation of the blending of yoga asana, functional movement principles and the mind/body/spirit connection.She continues her ongoing education by being a voracious reader and question-asker, participating in varying workshops and retreats with world-class educators.
Becky is the lead trainer for the 200hr and 300hr programs in Alberta, and several Online and Hybrid training formats.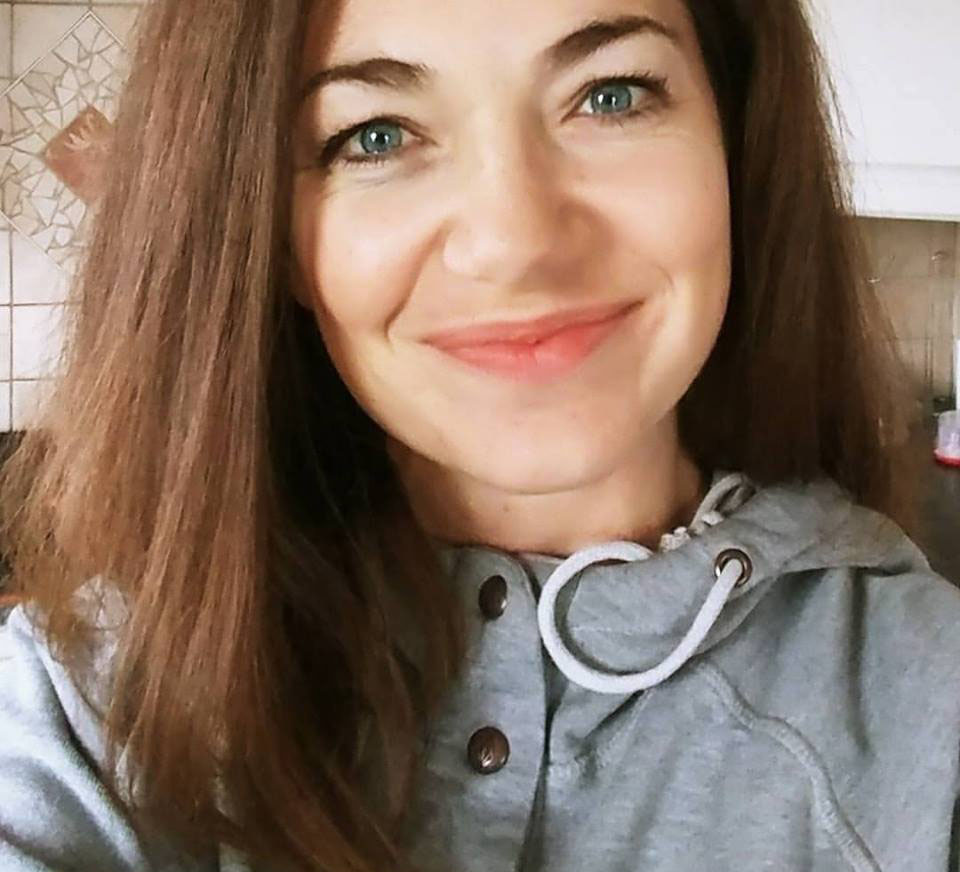 Philosophy Teacher: Latika
Latika Pierrette Claude began her 200 hour studies at Kripalu with Jashoda Edmunds and Brahmani Liebman in 2006. In 2007 she completed the SOYA 300 hour upgrade working one-on-one with Marion (Mugs) McConnell.
Latika wanted to deepen her own personal practice and believed the deepest teachings would be in a yoga teacher training. She has found yoga to be a path of discovery that never ceases to amaze and delight her! It wasn't long before she realized that the best way to share the gifts of yoga is by teaching it to others.
Latika has a passion for Yin Yoga, whom she learned from Sarah Powers and Bernie Clark. She has studied Tantra yoga with Rod Stryker and Pandit Rajmani Tigunait at the Himalayan Institute, and Erich Schiffmann's Freedom Yoga at the SOYA Annual Retreats. Latika lives full time in Mexico, spending summers in Ajijic and winters in Melaque, where she is the owner of Latika Yoga Studio.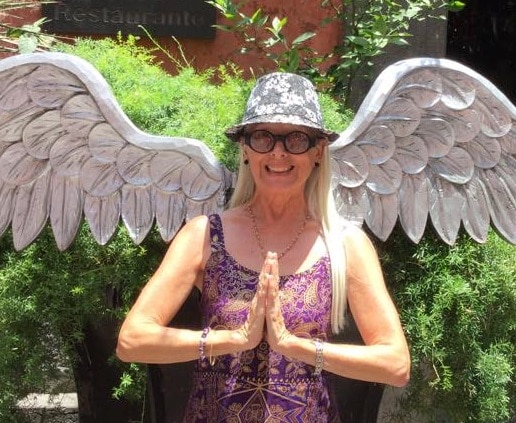 Do you have additional questions?
Soya Yoga Teacher Training has been training for over 25 years, we've seen alot. We'd be more than happy to discuss your goals. Please contact us if you have any questions about any of our programs.