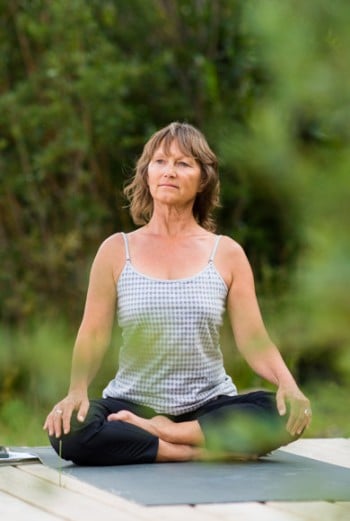 Why Choose SOYA
Celebrating Nearly 30 Years Of Experience
"After extensive research on where to take my teacher training, I knew I had made the right decision after the first day of class. I feel very blessed to have attended the SOYA program. It surpassed all my expectations. Helen and Mugs are amazing ladies and their wealth of knowledge is truly inspirational."

Tracey Short, Calgary
SOYA - So much more than a Yoga School
Marion, or "Mugs" to all who know her, is one of Canada's Yoga Pioneers. She is a published author of "Letters From The Yoga Masters".
Experienced Registered Yoga Teachers
In 2023 Mugs celebrates 45 years of training yoga teachers internationally, and 50 years of practice! Her early training was in the Sivananda lineage, followed by her becoming a live-in disciple of Sri Yogiraj Dr. Hari Dickman, a master of several yogic pathways (and whom her book is about).
Bridging Classical Yoga to Modern Times
Mugs' classical teachings have been influenced from current wisdom through additional studies and certification with Erich Schiffmann, Namadeva Acharya, and Dr. Ananda Balayogi Bhavanani. Erich taught her the importance of love in every action. Namadeva taught her the power of mantra, and Dr Ananda continues to teach her about pranayama, mudra and the deeper aspects of yoga.
All the SOYA Faculty carry on the lineage of sharing these authentic yoga teachings with you through our Yoga Teacher Training, as they have been passed on to Mugs.
As a Trained Yoga Teacher
Our Mission
To offer ongoing yoga education for all levels of practitioners through yoga teacher training, workshops and an annual yoga retreat with world renowned presenters. Master classes are offered for more advanced interests.
Our Values
To teach the origins of yoga to ensure yoga practitioners and teachers are exposed to the roots and basics, all while incorporating modern day wisdom and knowledge that is current for today. We strive to teach these classical aspects of yoga beyond asana to practitioners and teachers in a non-threatening, inclusive environment.
Our Lineage
More than 40 years ago, SOYA co-founder Marion (Mugs) McConnell studied with a great yoga master, Dr. Hari Dickman. He passed on to her an immense amount of teachings that were passed down to him from masters in several lineages.
The SOYA Team
The Support Behind our Dedicated Yoga Teachers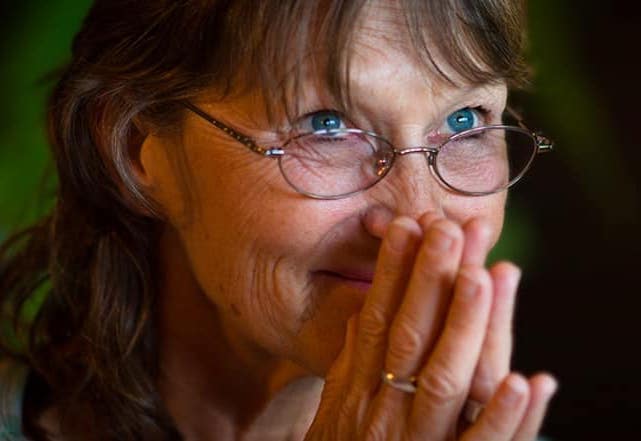 Marion (Mugs) McConnell
Yoga Visionary
Marion, or "Mugs" to all who know her, is one of Canada's Yoga Pioneers. She is the co-owner of SOYA with her husband Bob and the published author of "Letters From The Yoga Masters".
In 2023 Mugs celebrates 45 years as a certified yoga teacher and 50 years as a practitioner. Mugs' early training was in the Sivananda lineage under Swami Vishnudevananda. Following her time in the ashram, she was the last disciple of Sri Yogiraj Dr. Hari Dickman, whom her book is about. Over the years her teaching style has been greatly influenced by additional studies with Erich Schiffmann, Namadeva Acharya, and Dr Ananda Balayogi Bhavanani.
Erich taught her the importance of love, and how every action can be an expression of love towards self and others. Namadeva guided her in appreciation and understanding of mantra, which she often combines with mudra. And Dr. Ananda has deepened her journey through the more subtle, esoteric, classical teachings.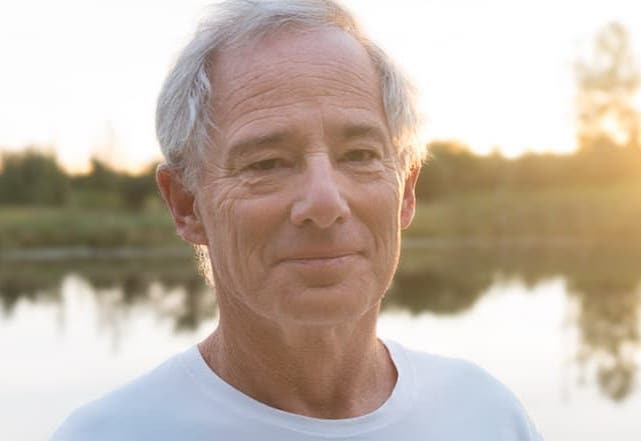 Bob McConnell
Yoga Utopian
My yoga journey really took off when Erich Schiffmann came to SOYA's Annual Retreat. Through many workshops with Erich, the joys of meditation expanded my mind into a new curiosity of my own sense of self. It was at this time Mugs and I took over SOYA as a partnership which led me to taking the SOYA 200hr.
From there the Himalayan Institute presented itself and I received my 300hr teacher training certificate based on the Tantric lineage of Swami Rama. I still explore many avenues of self discovery, and enjoying my role now in supporting not only Mugs in this amazing SOYA program that she created but also the wonderful teachers that are teaching the SOYA Yoga Teacher Training program.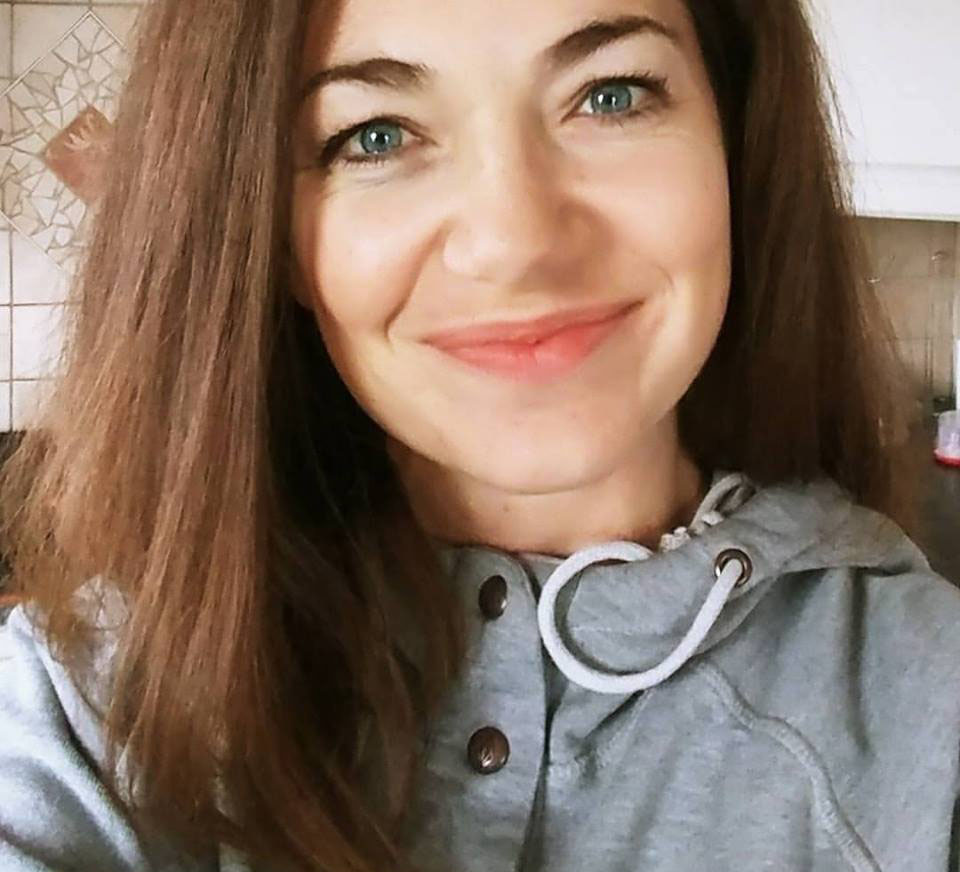 Becky Stone
Communications Manager
Rebecca graduated from SOYA's 200 hour yoga teacher program in 2010, and the SOYA 500 hour professional yoga teacher training in 2019/2020. She is the SOYA Communications Manager, handling the social media communications and the monthly enewsletter.
Becky, with her pleasant attitude and strong knowledge base, will often be the one responding to your email requests through the contact form. We appreciate Becky and her dedication to furthering the awareness of others for all that SOYA has to offer. 
Aside from all this, Becky is a Lead Trainer for SOYA yoga teacher trainings in Alberta. 
Elaine LaMarre
Office Manager
Fitness has always been a part of Elaine's life, leading her to become a Fitness Instructor in 1990. She fell in love with yoga 10 years later, and took the SOYA 200 hour program in 2013. In 2019/2020, she completed the SOYA 500 hour professional training program. 
Elaine and her husband retired in 2015 and began spending winters in Melaque, Mexico.  This is where she reunited with Bob and Mugs, and offered to do the bookkeeping for SOYA. She has been a great asset for SOYA ever since!  Elaine will be the person you communicate with when it comes to any financial transactions with SOYA.
Elaine continues to enjoy the quiet, simple life that Mexico has to offer!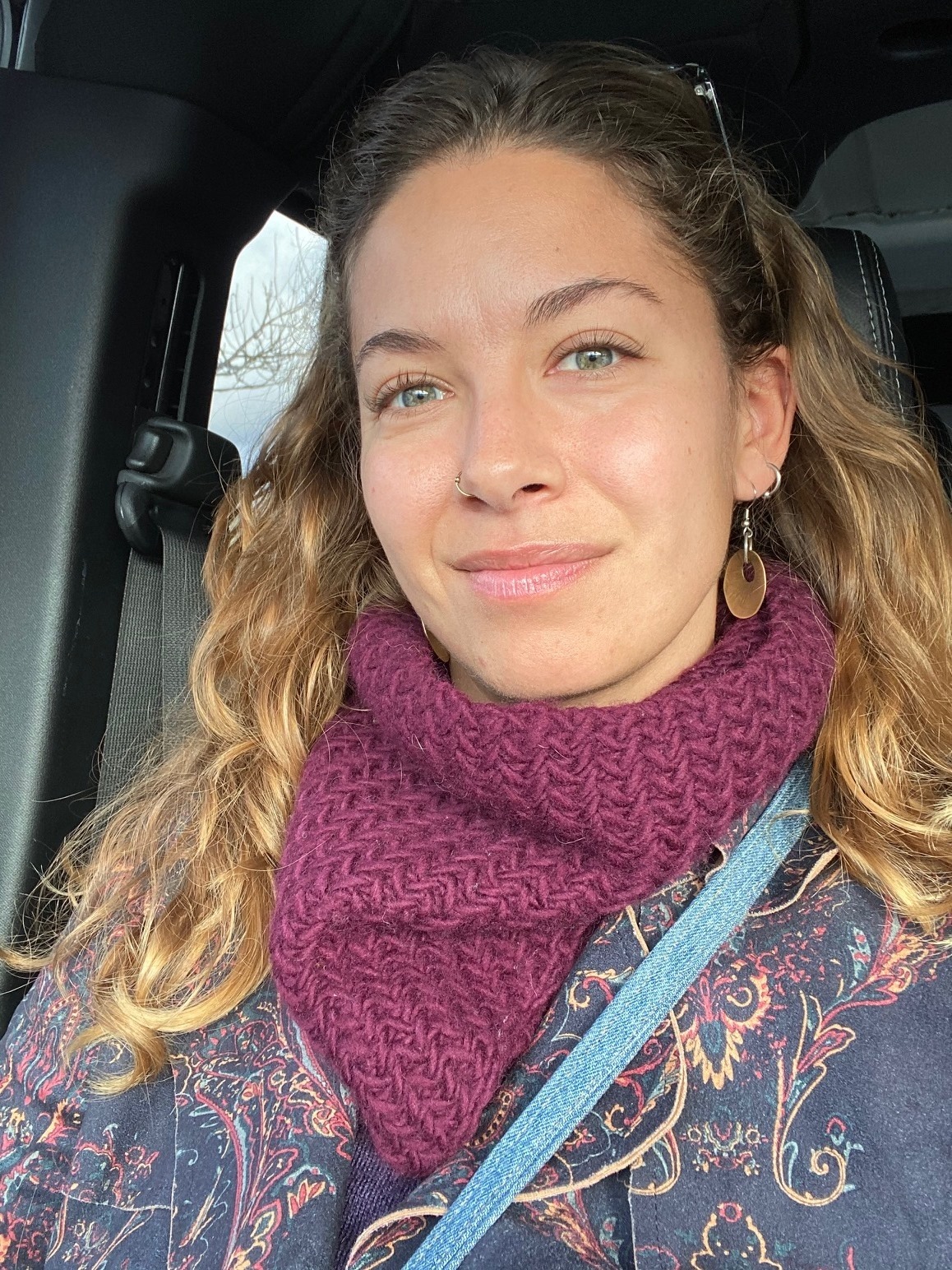 Vanessa Ooms
Graphic & Web Designer
Vanessa's first exposure to yoga and meditation happened when she was in high school, and her practice deepened in 2011 when she was trying to find a holistic way to deal with anxiety.
She studied Graphic & Web Design at BCIT & Emily Carr University, graduating in 2010 and starting her freelance business. Since then she has found ways to bridge her design career with her interest in spirituality and holistic wellness.
Vanesssa met Bob & Mugs in 2019 through a mutual friend, and rebranded SOYA for their 25th anniversary. She was invited into the team after this project and loves being a part of SOYA! Her techy headquarters is on Vancouver Island, and when she's not working, Vanessa can be found hiking with her dog, swimming in the ocean, gardening and/or creating with her hands.
Testimonials
Our Alumni Share their Experience
C. MacMillan
The SOYA program was extremely thorough, and our instructors kept to the schedule, but also allowed opportunity to be flexible, depending on participants' questions, and areas for development. 
D. Johnson
This class was a life changing experience! The teachers are so knowledgeable and I left with a better understanding of yoga philosophy, alignment, anatomy, how to plan a class AND a better understanding of myself! I loved my fellow classmates and will cherish this experience forever.
G Aleman
I have been very fortunate to have received my 200 training with an amazing SOYA teacher, mentor and overall a person I someday would aspire to be. What I have learned will be with me for a lifetime.
Enhance Your Yoga Life With SOYA's Traditional Yoga Teaching Programs
Questions? Please reach out for clarification about these in-depth, authentic yoga teacher trainings. They are rich, fun, and life-changing.