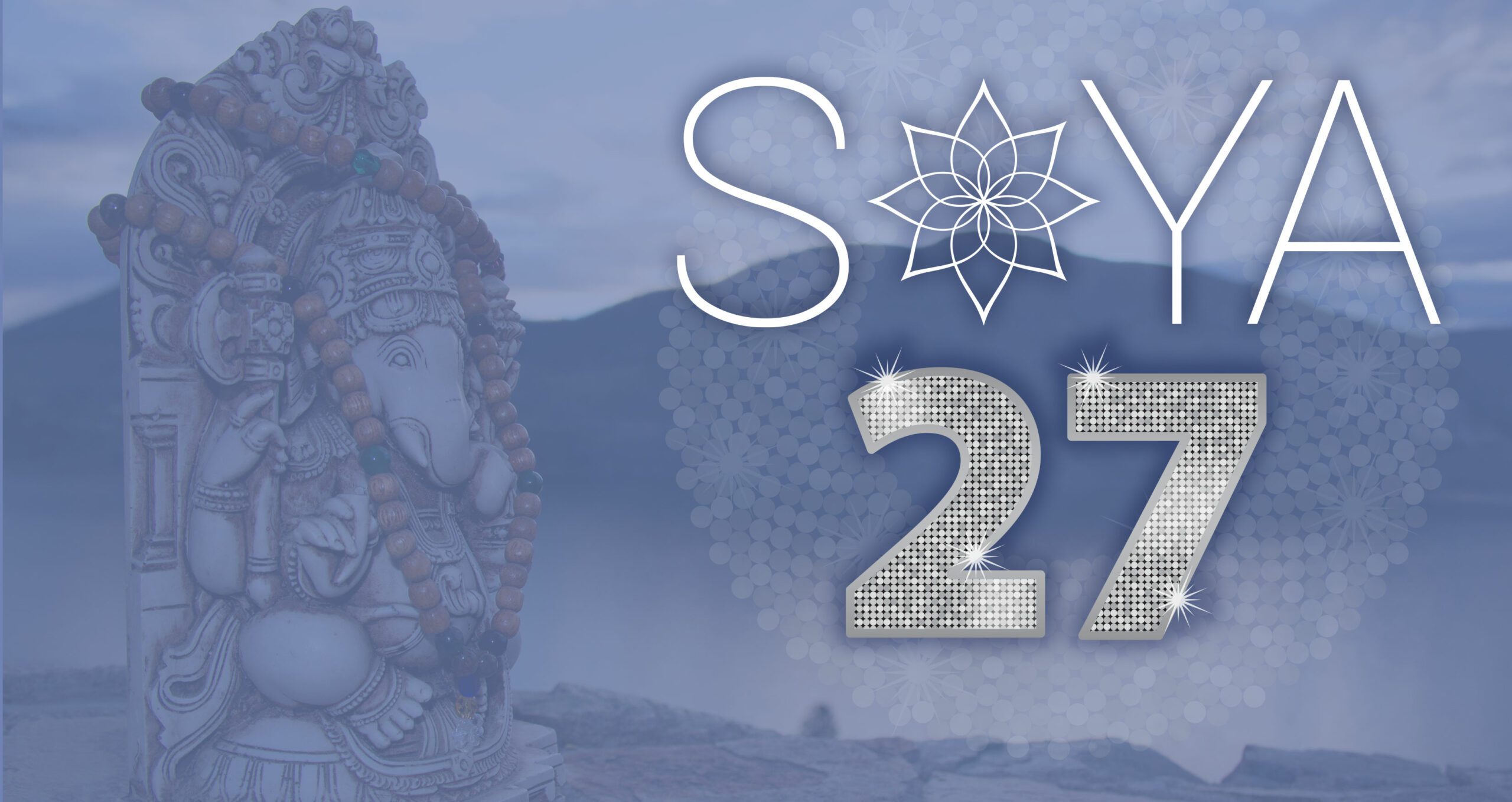 Looking back at 2022, to see the future.
As we look forward into the New Year, it is also valuable to reflect upon the good that came out of the year that has just passed. We have fond memories of 2022 and they include so many of you and your endless support of SOYA! This past year we marked 27 years of offering yoga teacher trainings in Canada and abroad. We look forward to many more years yet to come, with all of you. We hope you enjoy this look back at some of our favourite memories from the past 12 months as we recover from COVID! 
After 10 months together, the 2022 200hr Foundation Online Weekend yoga teacher training group graduates!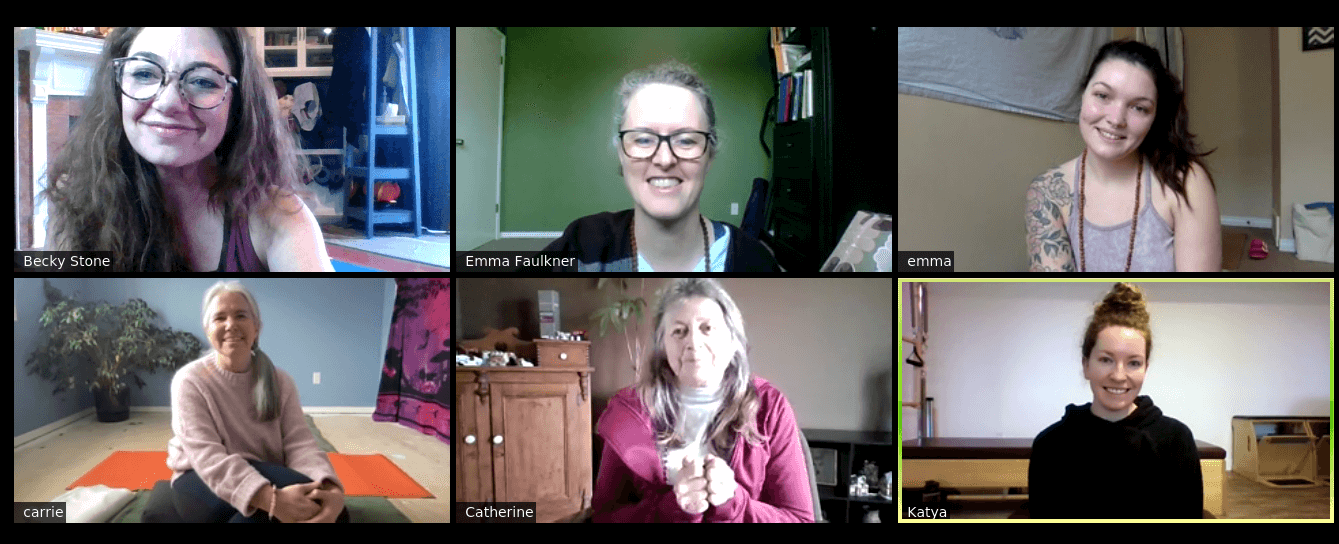 A special fall offering of the 200hr Weekend yoga teacher training program in Penticton has another set of grads!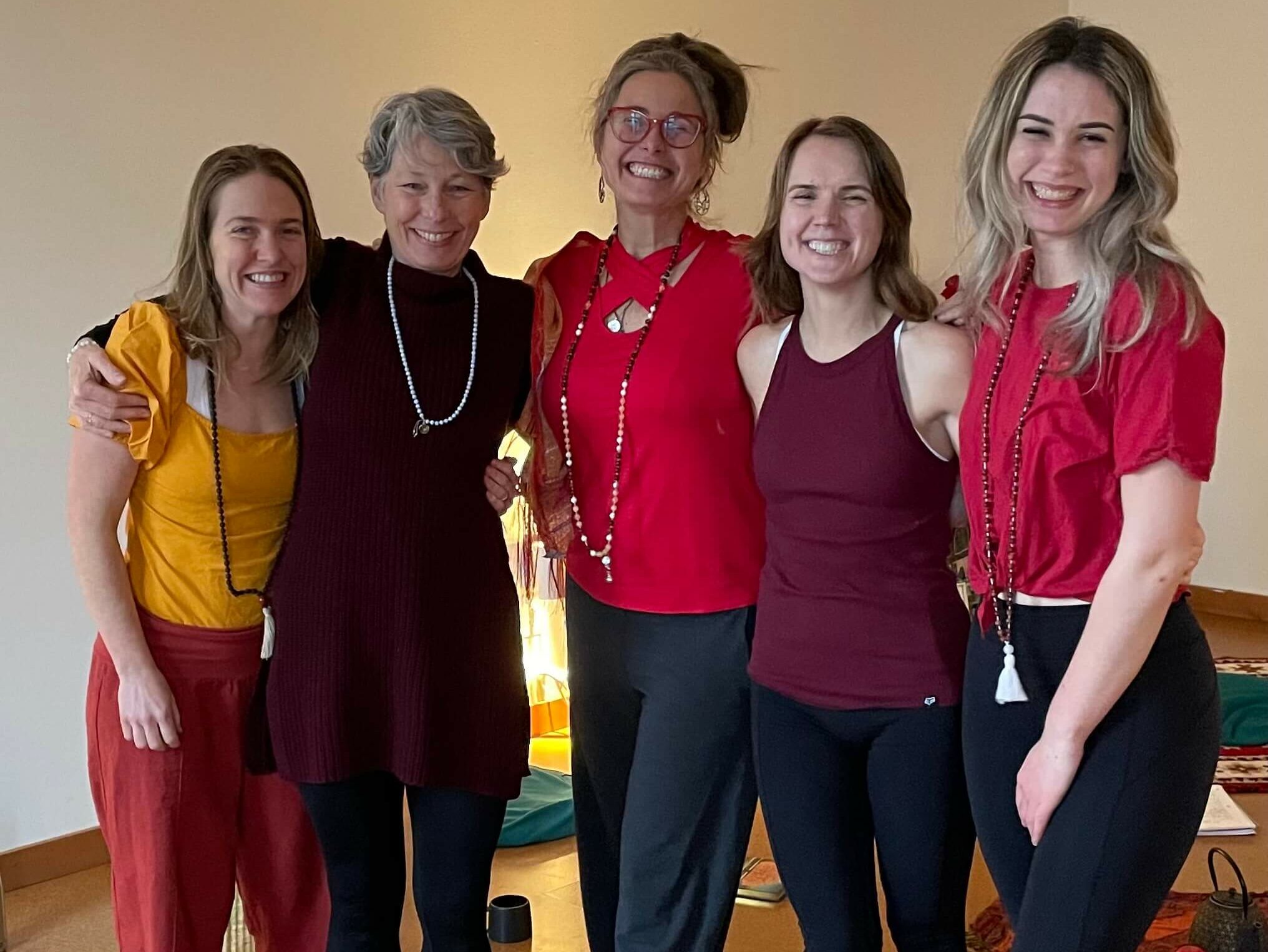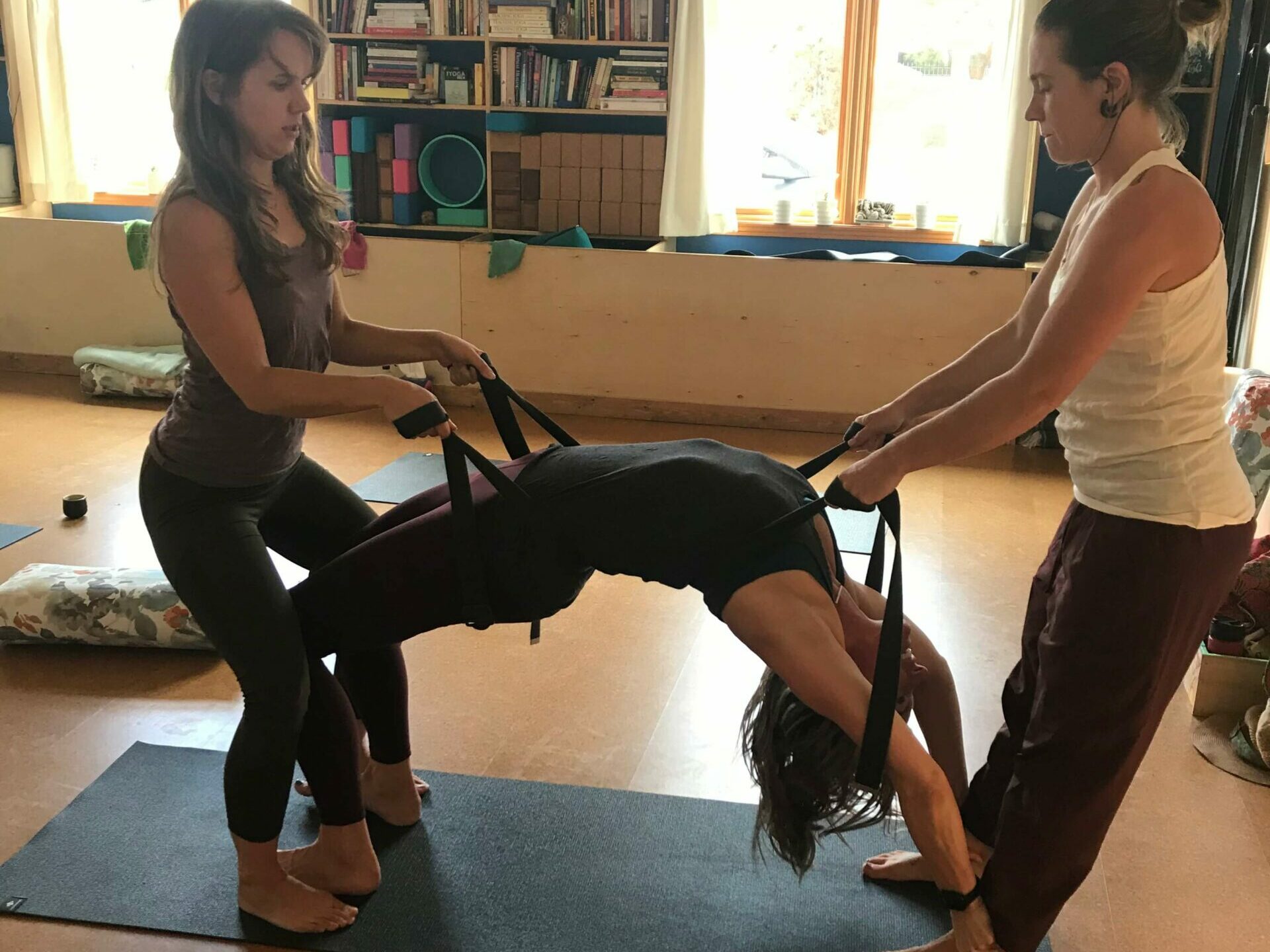 February was all about Costa Rica! This inaugural 200hr hybrid program was a wonderful success and the group made great memories.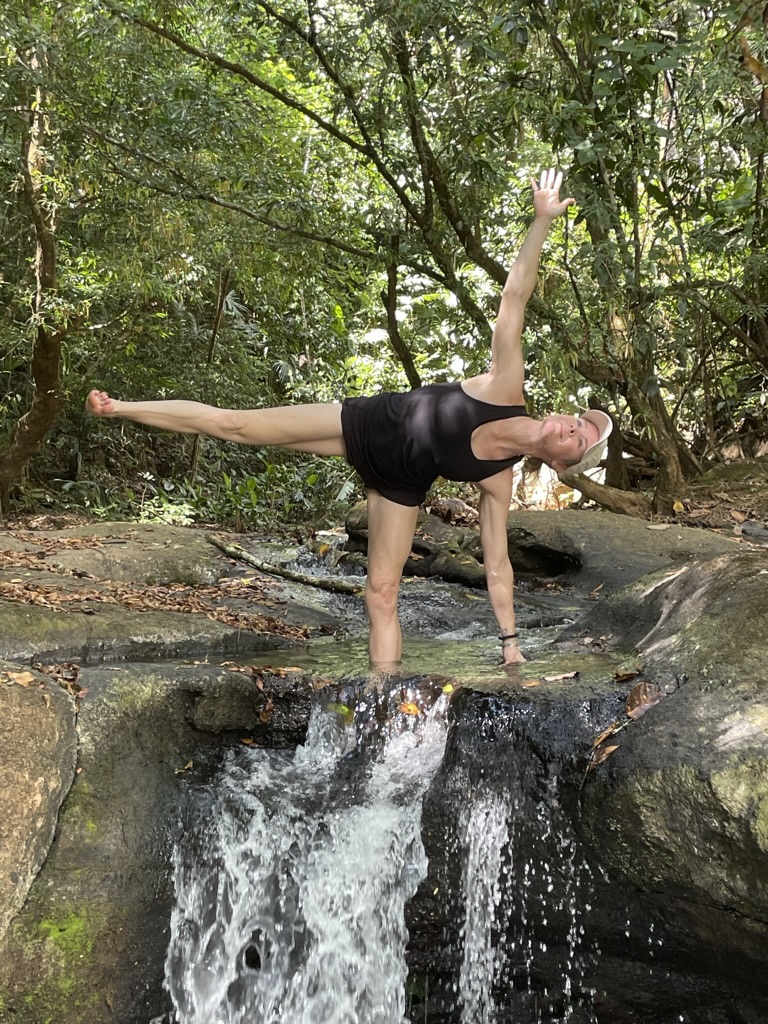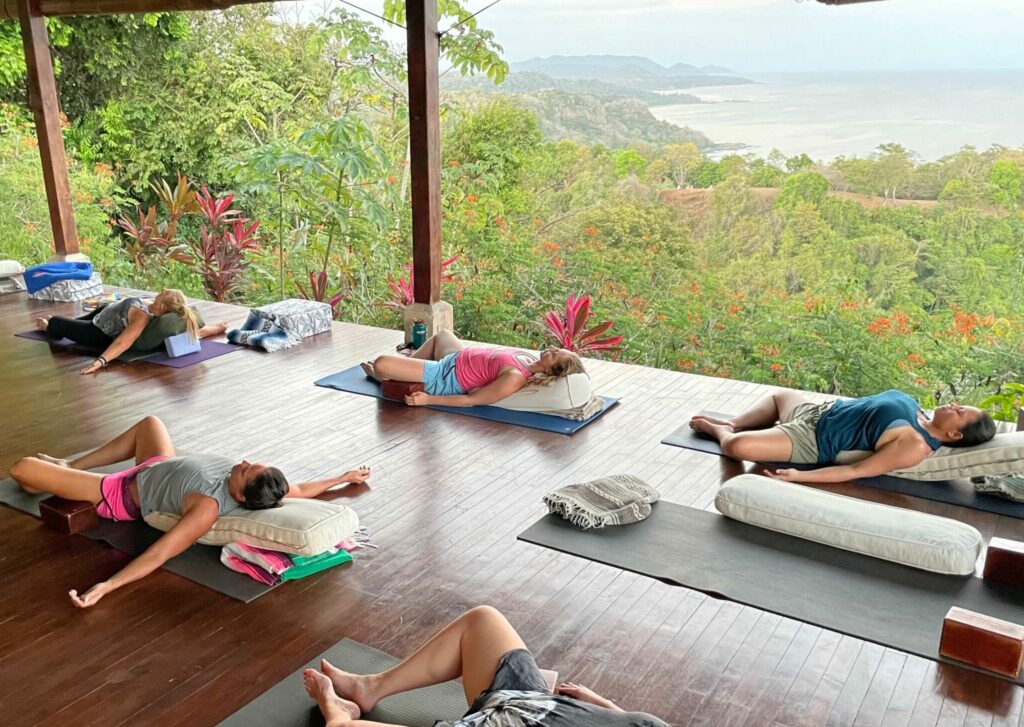 The beautiful beaches and jungles of Costa Rica are a perfect place to conclude the Hybrid 200hr Yoga Teacher Training!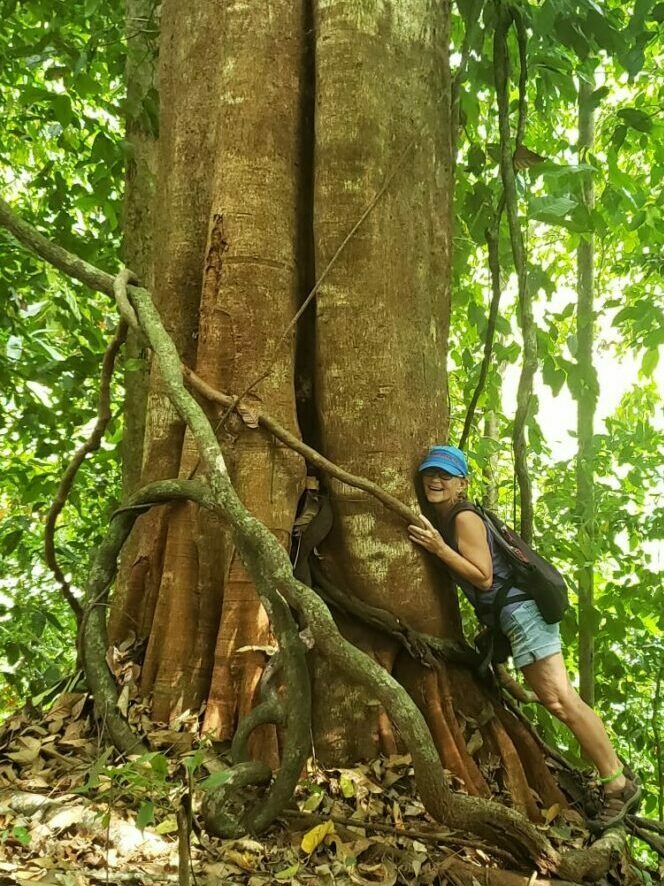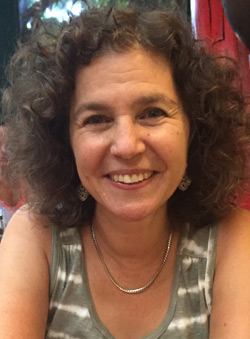 Several special workshops were offered exclusively to SOYA grads by some special friends this month.
Hirdaya Meditation offered several workshops on the Bhagavad Gita.
Chris Clancy offered a series exploring her area of expertise in the subject of Biotensegrity.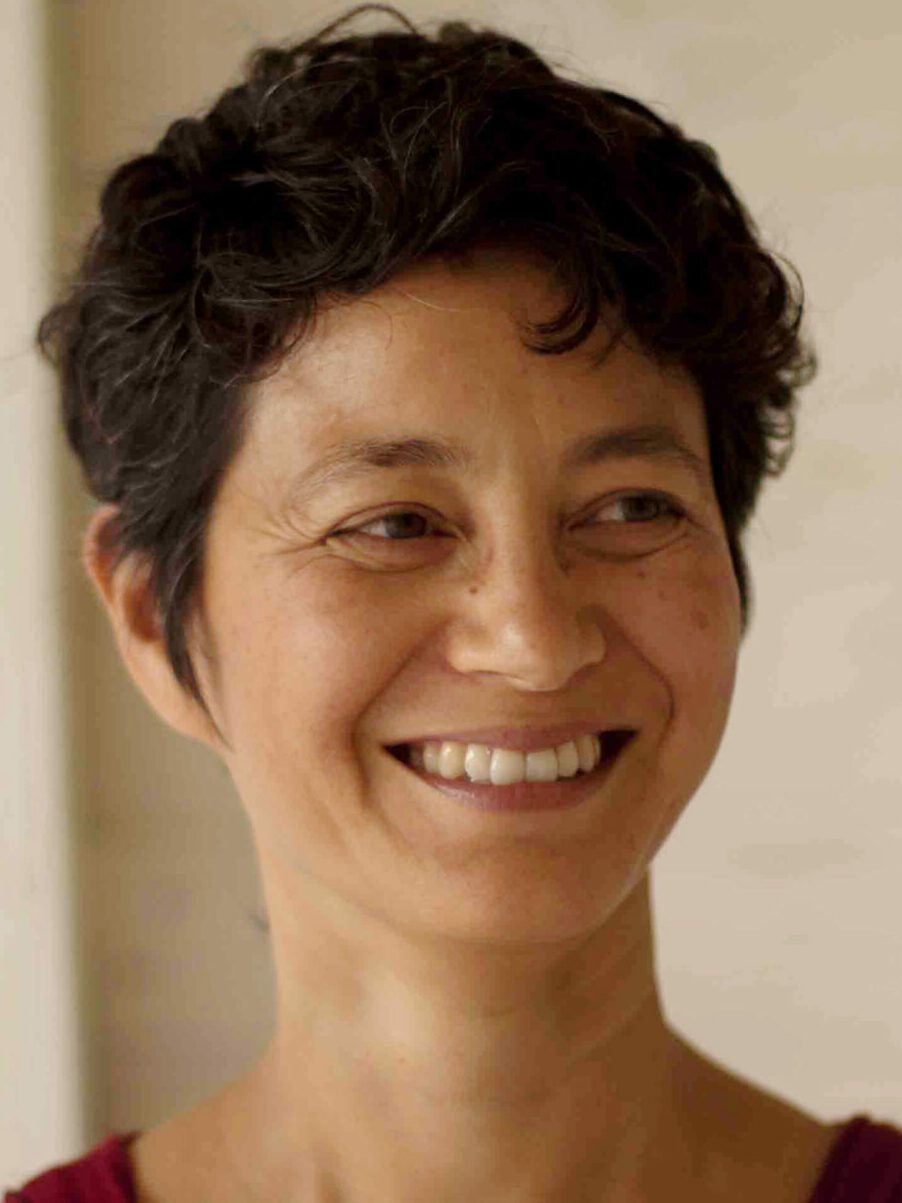 Check out www.hirdayameditation.com and join Hirdaya for some of her great online offerings. We are excited she will be travelling to Canada is 2023!
Chris offers a wide range of workshops and online supports to help us understand this fascinating concept. Check out her programs at www.embodiedbiotensegrity.ca .
April showers, bring on the flowers! The Sorrento 300hr Module A Immersion group immersed into their studies. 
2 brand new 500hr Teachers from the 300hr Professional Upgrade in Sorrento!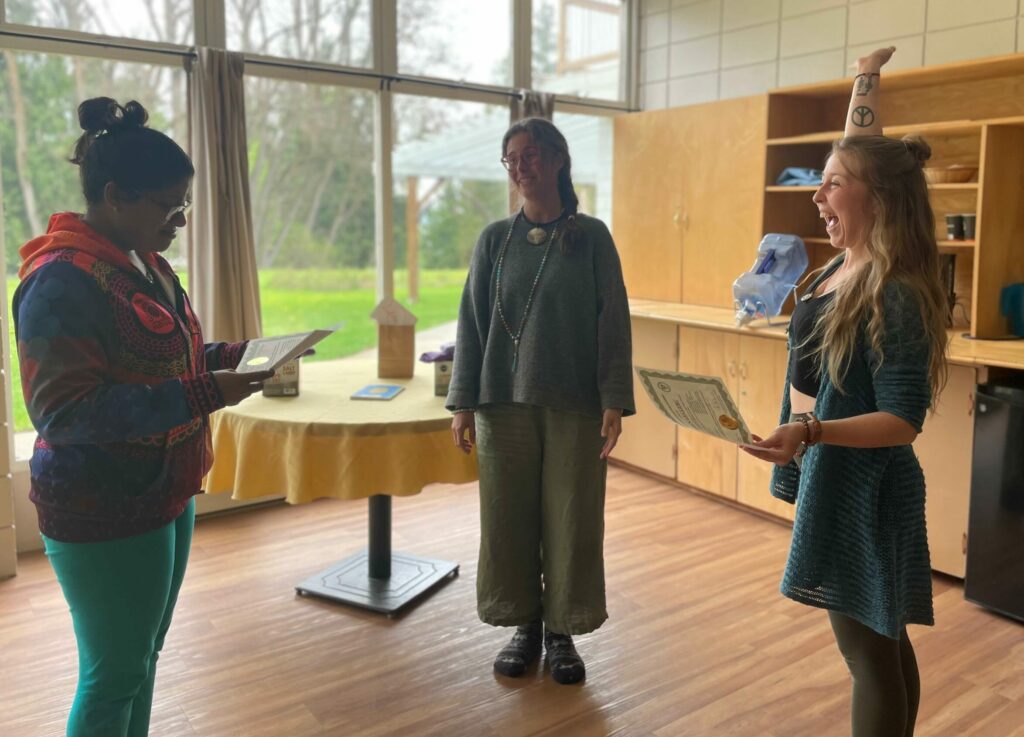 We were able to gather together in Sorrento for the eagerly anticipated SOYA Annual Yoga Retreat. We had a chance to mark the milestone of 27 years of offering SOYA teacher trainings, two years after our originally planned 25th anniversary party from 2020!  After the long stretch of covid restrictions, it felt so good to gather together in person again!
The summer saw the Online, Penticton and Edmonton programs come to a beautiful completion. Look at these beatiful grads!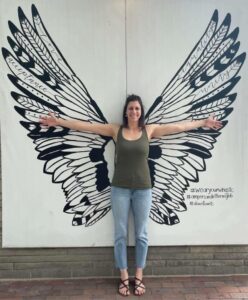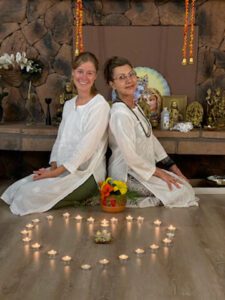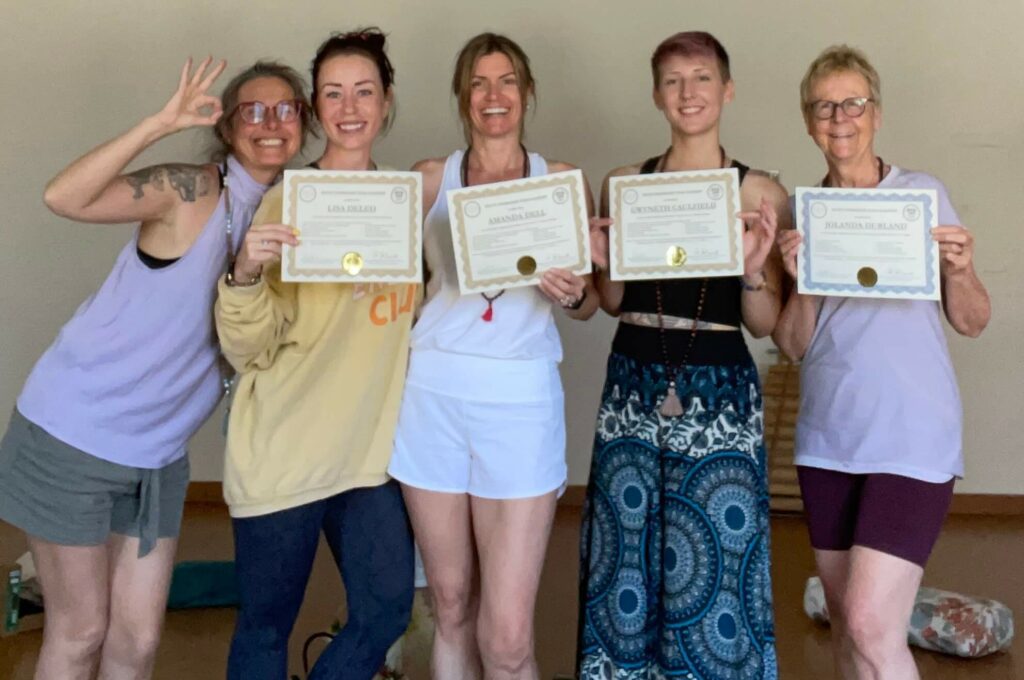 Another amazing batch of 300hr grads!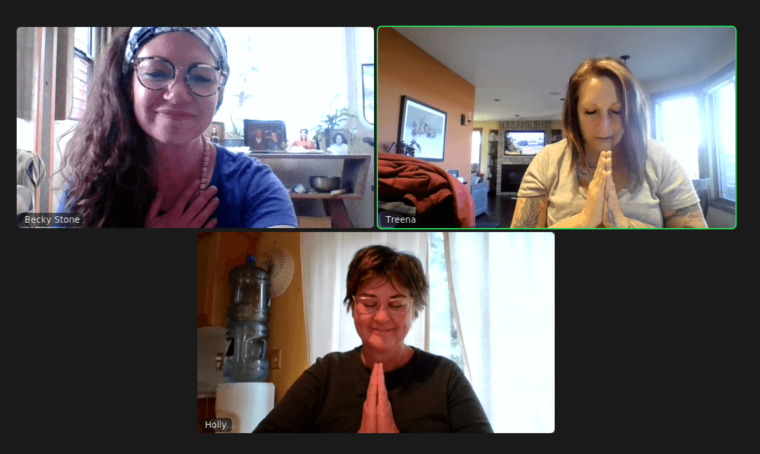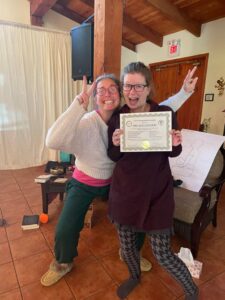 Closing 2022 with new SOYA 200hr and 500hr yoga teachers graduating in Prince George, Mexico, and Traverse City!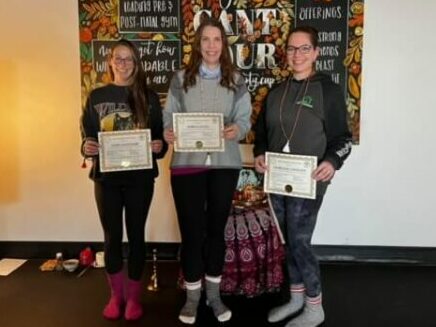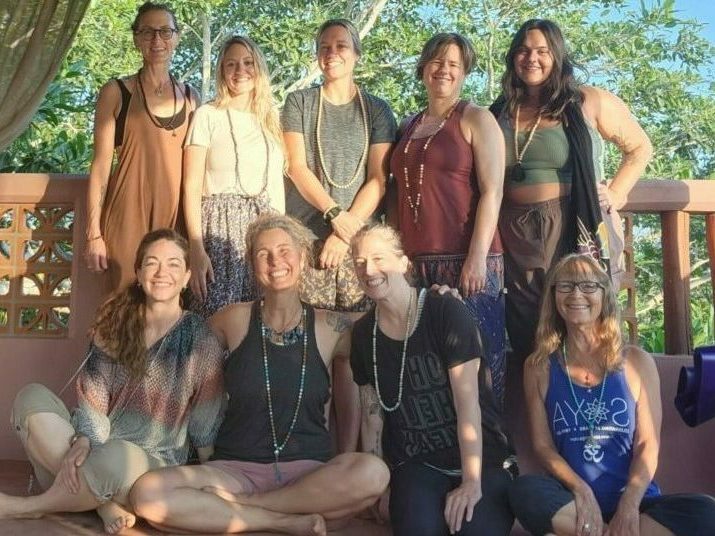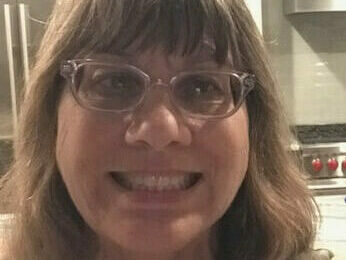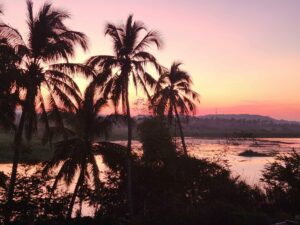 2022 was a year of finding our feet again, renewing connections in person, and exploring new opportunities to offer our programs in diverse and accessible ways. We are so grateful to our team of faculty and admin for all that they do to support and develop the South Okanagan Yoga Academy. We also offer our deep respect and love to the many graduates and friends of these programs over the past 27 years. We cant wait to see what memories we will make in 2023!
Happy New Year from SOYA!! May the coming year be full of abundance, peace and well-being for all.